Intensive Training Centre
Team Bath is home to one o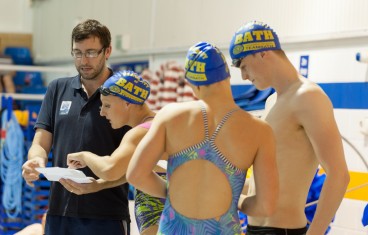 f British Swimming's British Gas Intensive Training Centres (ITCs).
The network of ITCs was created by British Swimming to provide athletes with a fully integrated training programme at each location.
The ITCs provide a daily world-class training environment for swimming development, offering a full range of pool and la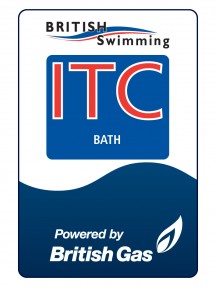 nd-based facilities.
The Bath ITC is headed up by David McNulty, who is supported by assistant coach Graeme Antwhistle. London 2012 Olympic silver medallist Michael Jamieson is among the swimmers training at the Bath ITC, along with fellow Olympians Lizzie Simmonds and Siobhan-Marie O'Connor.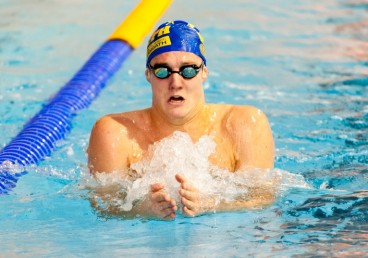 Jamieson combined training for the Olympics with studying at the University of Bath. He graduated with a Sports Performance degree in 2013. Traning partner Andrew Willis is studying Chemical Engineering at the University.
The ITC team also have access to a full range of support services, including strength & conditioning, physiotherapy and massage.
As well as training in the 50m pool, ITC swimmers also use land-based facilities at the Sports Training Village, such as our gym.
Contact
For further information please contact Graeme Antwhistle at the Bath ITC.
Some of the country's top Olympic and Paralympic swimmers chose to make Team Bath their training base. View their profiles here.

Fully open to the public, we have a team of highly-qualified therapists and practitioners that offer cutting edge services whether you are an elite athlete, a fun-runner or simply recovering from a recent injury or accident.

The 50m pool at the Sports Training Village is home to Team Bath swimming. The eight-lane pool has a uniform depth of 2m and is used both as a high performance training environment and for recreational swimming.