Team Bath MCTA
An LTA International High Performance Tennis Centre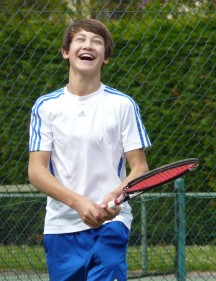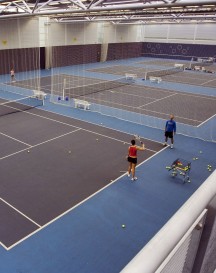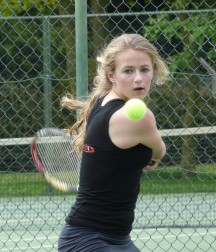 In 2010, Team Bath joined forces with MCTA to produce a world class tennis programme for junior and senior  players.
With Director of Tennis Barry Scollo and Head Coach Dave Sammel at the helm, we offer a full time academy and touring programme for approximately 40 players from the age of eight up to senior touring players from the UK, Canada, USA, Germany and India.
Alongside resident coaches such as James Edgar we also maintain links to industry experts such as Jez Green, Alex Cochram and Barry Cowan, proving it is not just on court where our players are challenged to improve.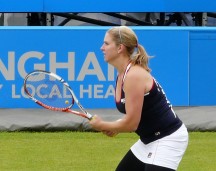 With each year we are attracting a higher calibre of player with 2012 additions including former WTA top 100 player Melanie South, current UK U14s number 1 Finn Bass, ATP to 750 player James Feaver and Indian U16s player Aman Agarwal.
Team Bath-Monte Carlo Tennis Academy (MCTA) is a partnership that brings together the fantastic facilities, sports science and support staff at Team Bath with the International tennis experience of the MCTA. It is one of four LTA International High Performance Centre (IHPC's)in the UK.                                                   Dave Sammel – Head Coach
For a detailed look into our academy programme structure including the details of our September 2012 intake or to contact Barry Scollo (Director of Tennis), Peter Martin (Tennis Operations Manager) or David Sammel (Head Coach), please fill out the online form: