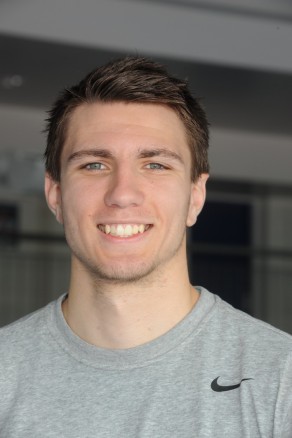 Sport/Event: Athletics – 110m hurdles
Place of Birth: UK
Coached by: Malcolm Arnold
Biography:
Andrew Pozzi established himself as one of Britain's top sprint hurdlers in 2012, collecting the 60m hurdles title at the UK Indoor Championships for the first time – his first national title – and following that up with gold outdoors over 110m hurdles at the UK Championships in June.
His performance at the UK Indoors earned him a place on the GB team at the World Indoor Championships in Turkey, where he just missed out on the 60m hurdles medals in fourth.
He was selected to make his Olympic debut at London 2012, but injury prevented him from finishing his heat and went on to hamper his career for the next three years. However, he has made a strong return during 2016 and has repeatedly smashed his personal best on his way to Rio 2016 qualification.
Andrew achievements include a  silver at the 2011 European Junior Championships in his first international final. All this after coming back an operation following a broken foot that kept him out of action in the 2009/10 season.
Pozzi is coached by Malcolm Arnold, British Athletics' Lead Hurdles Coach, and trains at the University of Bath.
Rio 2016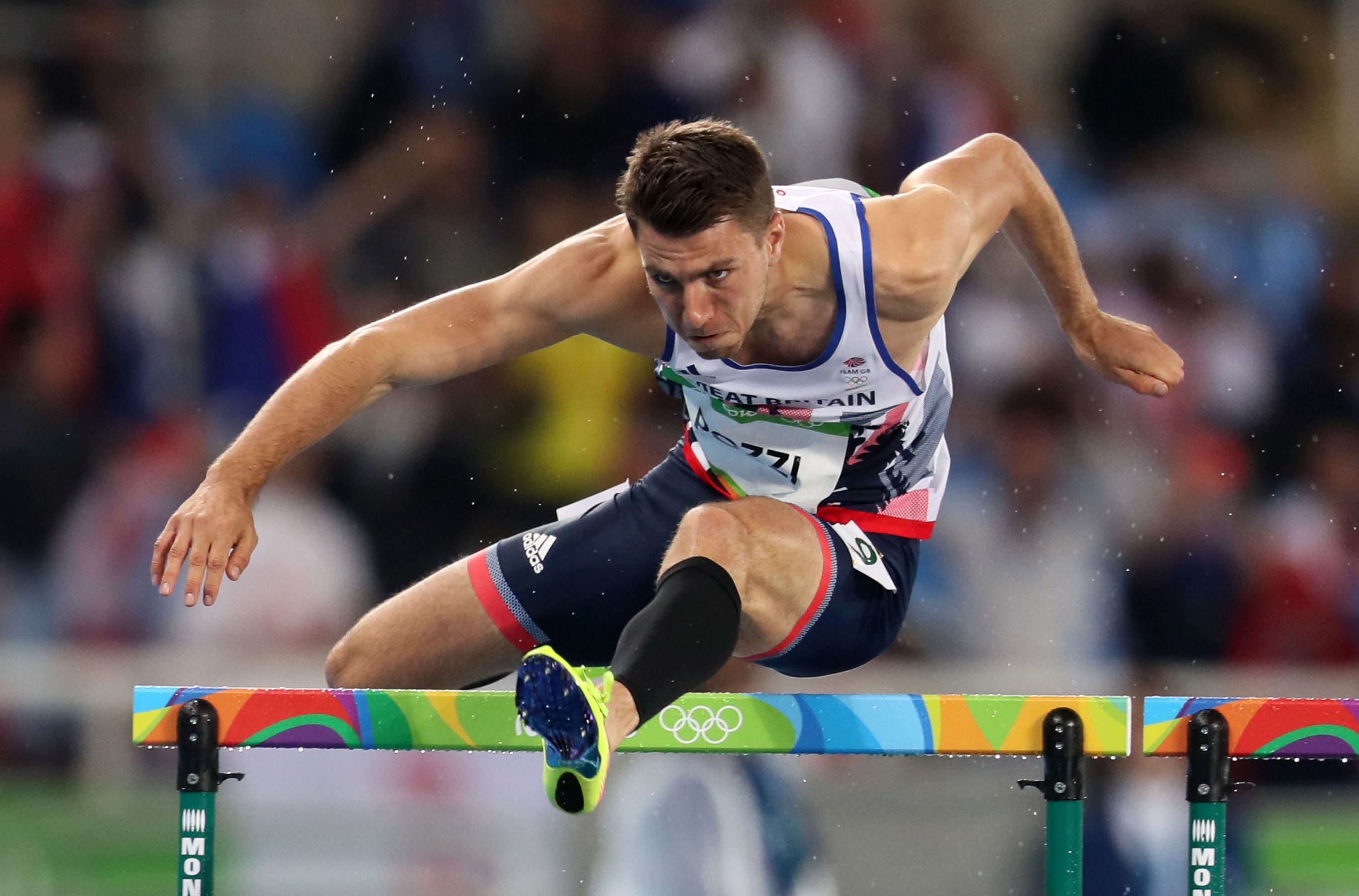 Andrew capped a fantastic 2016 season with an appearance at the Olympic Games in Rio.
Despite only just returning to full fitness at the start of the year, he secured an Olympic qualifying berth with a victory in the British Championships in June.
Soon afterwards, he set a PB of 13.19s at the Anniversary Games in Lond0n – a time which would have secured a bronze medal at Rio should he have replicated it.
Unfortunately things didn't pan out the way Andrew would have liked in Brazil and, having eased through to the semi-finals, had a turbulent time in Semi-Final 1, hitting several hurdles on the way to being eliminated.
Headline Results:
Gold – 110m hurdles, British Championships – Birmingham 2016
Gold – 60m, Indoor British Championships – Sheffield 2016
Gold – 60m hurdles, Indoor British Championships – Sheffield 2014
Gold – 110m hurdles, British Championships – 2012
Silver – 110m hurdles, European Junior Championships, Tallinn – July 2011
Semi-finals – 110m hurdles, Olympic Games – Rio 2016
Power of 10 Athlete Profile: Andrew Pozzi