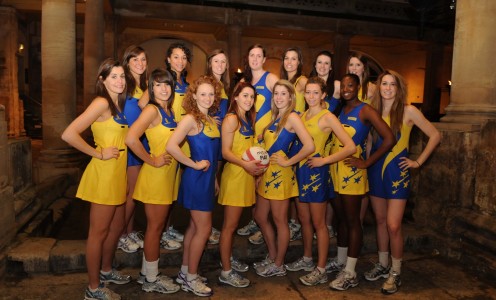 Team Bath's 2012 Fiat Netball Superleague team swapped their Sports Training Village base for one of Bath's iconic landmarks for their pre-season photoshoot.
The squad assembled at the world-famous Roman Baths, posing on the 2000-year-old pavements beside the steaming pool for the early morning photoshoot at the heart of the city of Bath.
"We're really grateful for Bath and North East Somerset Council for allowing us to have our photoshoot at the Roman Baths," said Team Bath head coach Jess Garland.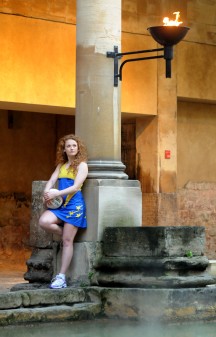 "The photographs are absolutely stunning ­ as you'd expect for a combination of some truly impressive performance athletes at such a fabulous and evocative setting."
Team Bath get their 2012 campaign underway in January but there's an opportunity for sports fans to see the team in action for free on Wednesday 14 December when the team will play an All Stars team in a pre-season friendly.
The All Stars team is due to include Bath Rugby player Jack Cuthbert, Commonwealth Games silver medal winning swimmer Michael Jamieson, and three England netballers ­ Eboni Beckford-Chambers, Stacey Francis and Serena Guthrie. You can find more information at:
Free Team Bath Superleague preview opportunity
Team Bath get their Superleague campaign underway at Celtic Dragons on 20 January and play their first home game at the Team Bath Arena at the University of Bath on Monday 30 January.
For a fixture list and a ticket details please go to Team Bath Netball Superleague.
The team are based at the University of Bath sports training village and are the most successful team in Superleague history, having won four of the six Suplerleague's contested to date. They are continuing their reputation for developing talented young players with a young and exciting squad for 2012.
The Romans Baths is one of the largest tourist attractions in the south west of England. The hot water rises at a temperature of 46 degrees at the rate of around 240,000 gallons a day and has done so for thousands of years.
The mineral rich water from the Sacred Spring supplied a magnificent bath-house which attracted visitors from across the Roman Empire.  For further information please go to the Roman Baths website.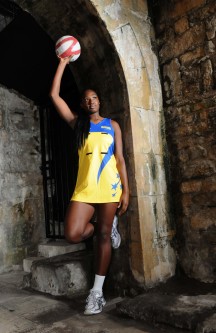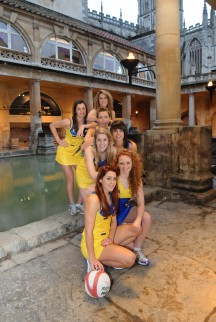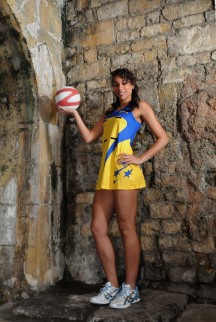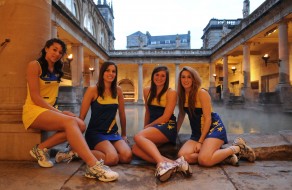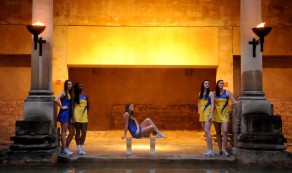 For further information about sport at the University of Bath please contact the Team Bath press office at Matchtight Ltd on 01225 383518 or 07765 071683.