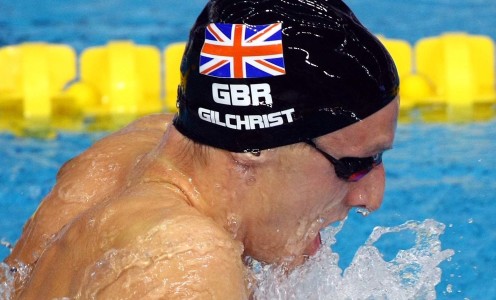 The British swimmer discusses his Olympic preparations.
Kris Gilchrist believes the professional environment at his University of Bath training centre is the key to his Olympic preparations.
The 28-year-old moved to the Intensive Training Centre (ITC) at Bath just over a year ago, believing that the decision was a "no brainer."
With such a high repertoire of elite athletes based at the sporting university, Gilchrist often trains in the gym alongside athletes from Olympic events including modern pentathlon and rhythmic gymnastics. With top international stars around the camp, each athlete's presence encourages high levels of performance.
Read the full story on the Sky Sports web site: Gilchrist praises Bath