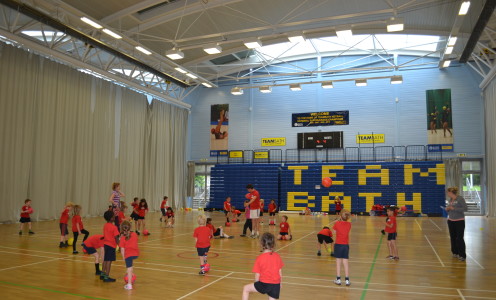 More than 400 pupils from Bath and North East Somerset primary schools have been enjoying multi-skill movement sessions at the University of Bath over the past fortnight.
Led by students and coaches, the sessions were delivered in racket, ball, balance and speed skills within the world-leading environment of the Sports Training Village.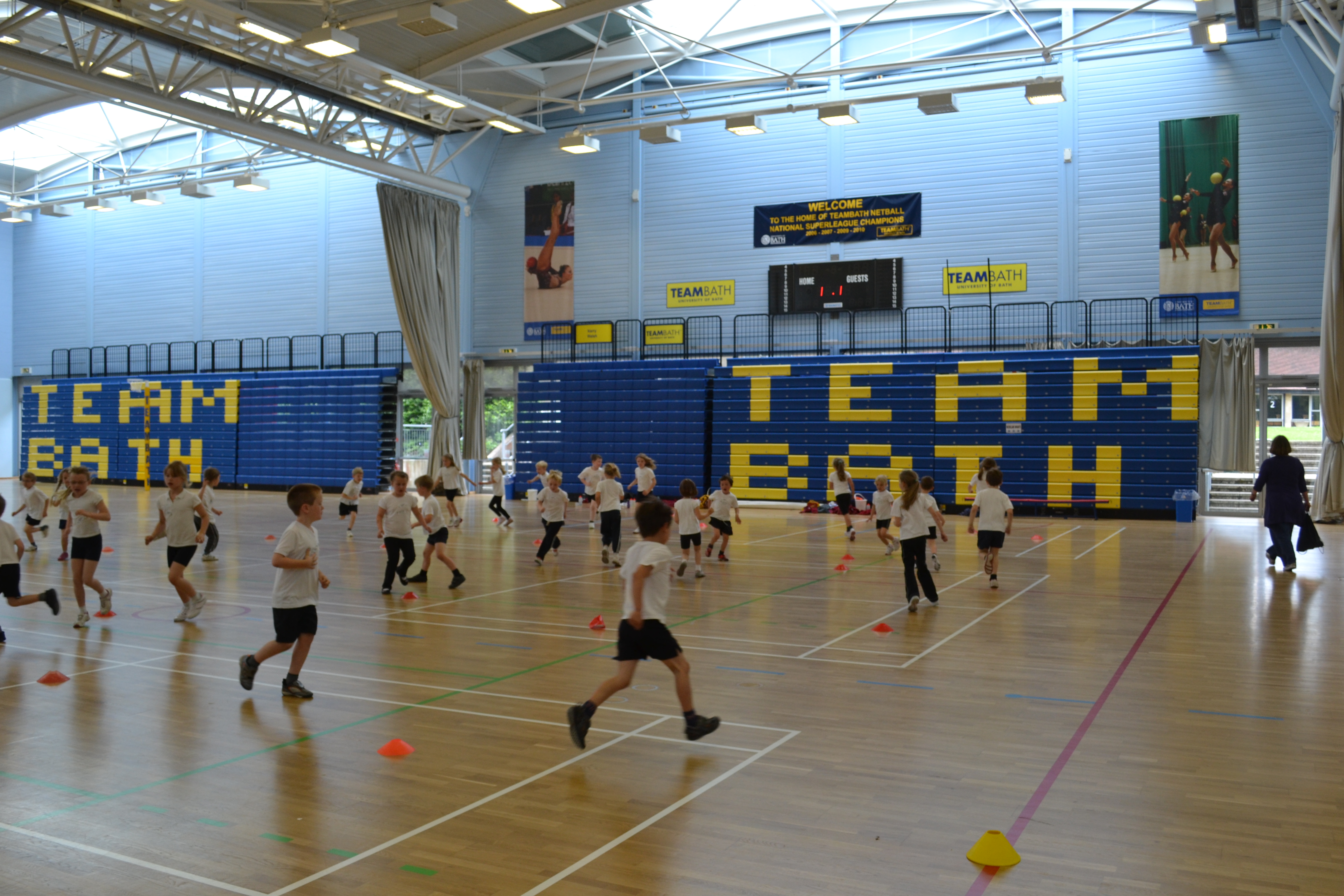 The festivals have been the culmination of a year of multi-skill delivery in the primary schools themselves delivered by University of Bath graduate Kayleigh Sage, who has also written and developed a resource pack to accompany the sessions . A copy has been given to each school.
All the delivery has been made possible by the continued generous support of Brian and Margaret Roper. This is the seventh year of support to primary school coaching with a further year already planned in partnership with the University of Bath.
For further details of Team Bath's Tribe and Schools activires please go to http://www.teambath.com/tribe-schools/
For further information please contact the Team Bath press office at Matchtight Ltd on 01225 383518 or by email at press@matchtight.co.uk
You can also find out more about Team Bath at www.teambath.com , follow us on Facebook at www.facebook.com/teambath or on Twitter at https://twitter.com/#!/teambath
The University of Bath is The Sunday Times University of the Year 2011/12.