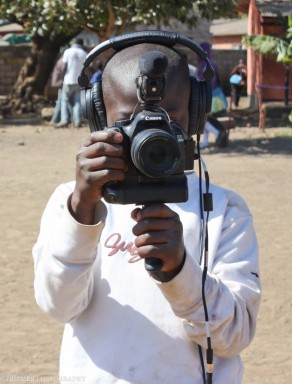 The Department of Sports Development & Recreation continues to support the IDEALS Zambia Project in conjunction with the Wallace Group Universities and UK Sport.
The project is now in its seventh summer of delivery with student recruitment for summer 2013 now in progress.
Follow the latest news from Zambia with the work diaries of Emily Nicholls, final year BA Coach Education – placement at N'gombe & Munali; Ibrahim Abouelfadl, first year Foundation Degree Sports Coaching, placement at the Fountain of hope; Megan Kelland, Media student, Bath Spa University – all placement sites; and Rob Brown, Film Lecturer at Bath Spa University – all placements sites.
Zambia IDEALS update five [PDF]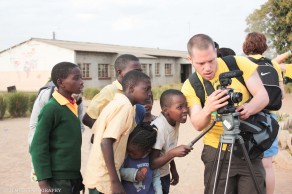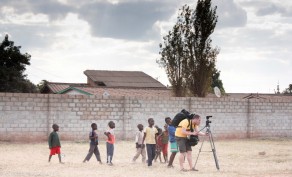 Can I buy clomid without prescription? Which weight loss pills to buy? Finally I got a solution about how to stop hair loss in men?