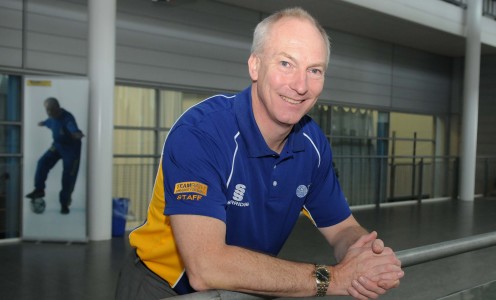 I hope you enjoy your time at the University and I also hope that while you're here you find time to enjoy the fabulous sporting opportunities that the University has to offer.
We work closely with Students' Union Sport, which offers 48 different sport clubs as well as a host of other events and activities.
The University's sports facilities are among the best you'll find on any campus in the country. The Sports Training Village is the hub of these facilities and includes a 50m pool, a state-of-the-art gym, a sports hall, eight indoor tennis courts, and much, much more.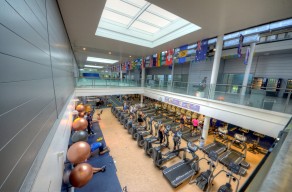 You can use many of our facilities at no additional charge with our Sports Pass. The Sports Pass is included in your tuition fees if you are a Fresher or you pay more than £7000 in tuition fees. You need to register for your free Sports Pass

You can also take the opportunity to combine the Sports Pass with a student gym membership, classes or a combined gym and classes membership at competitive student rates.
We also offer a student recreation and social sports programme called the 3:Thirty Club supported by Sport England's Active Universities fund that encourages students to take part in three sessions of 30 minutes of exercise a week.
Students are also eligible for discounts at our Physio and Sport Science Centre.
That's just a flavour of our activities. You can find out more on our website at www.teambath.com or from our registration desk at the entrance to the Sports Training Village over the next couple of weeks, or catch up with our team at the Sports Day in the Parade in Freshers' Week on Wednesday 26 September or at the Sports Fair in the Founders Hall on Tuesday 2 October.
Enjoy your time at Bath.
Stephen Baddeley
Director of Sport, University of Bath