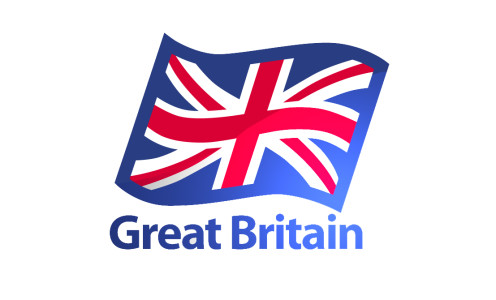 University of Bath graduate Grace McCatty is guaranteed a second World University Games medal when Great Britain play in the women's football final in Russia tonight (Monday).
The Coach Education and Sports Development graduate won bronze in Belgrade last time around and is now certain of at least a silver in Kazan.
Great Britain secured a place in the final against Mexico by beating Brazil 1-0 in Saturday's semis. Tonight's final is at 8pm local time, 5pm UK time.
Meanwhile, in the pool, Norway's Bjarte Ravndal came sixth in his 200m freestyle heat in 1:58.33, third in his 100m freestyle heat in 53.06 and sixth in his 50m freestyle heat in 24.67 seconds. Ravndal studies Mechanical Engineering at the University of Bath.
Marksman Kristian Callaghan, an Integrated Mechanical and Electrical Engineering student, came 29th in the 10m air pistol and 14th in the 25m rapid fire pistol.
University of Bath athletes have an excellent track record competing at recent World University Games.
Jess Dickons won gold in the 200m butterfly gold at the last Games in Shenzhen, China two years ago. Gary Warren (PGCE in Education) and Hector Mackie (Sports Performance) were members of the silver medal winning GB men's football team.
In 2009, shortly after graduating in Sports Performance, Gemma Gibbons, won judo bronze at the World University Games in Belgrade. She went on to win Olympic silver for Great Britain at London 2012.
Grace McCatty (Coach Education & Sports Development) and Lauren Wells (Sport and Exercise Science) helped the GB women's football team to bronze in Belgrade.
University of Bath students and graduates who are representing Great Britain at the Games are eligible to receive funding from the University's Elite Athlete Support Fund, which is kindly donated by the University Alumni.
For further details see our World University Games page at http://www.teambath.com/sport/student/world-university-games/
You can find out more about Team Bath on our website teambath.com
You can also follow Team Bath on Twitter at twitter.com/teambath or facebook.com/teambath
For further information please contact the Team Bath press office at Matchtight Ltd on 01225 383518.