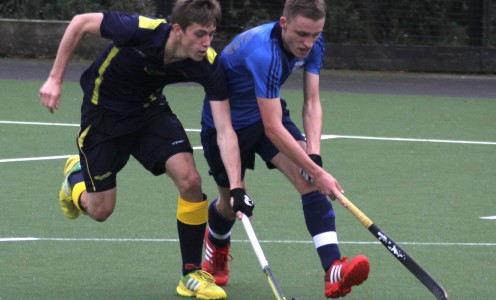 A Tim Davenport hat-trick made sure Team Bath Buccaneers men's firsts went into the Christmas break on top of the England Hockey Now: Pension West Conference.
Davenport netted the first three in Buccs' 4-0 win over ISCA at the Sports Training Village on Saturday (30 November) with Welsh international Ben Carless smashing home to complete the rout.
With 11 of the 18 games in the regular season played, Team Bath Buccs are two points clear of Indian Gymkhana at the top of the table.
Buccs women's first also scored a win, beating Lydney 2-0 in the West Women's League Premier Division.
Further details are available on our Buccs match reports page.