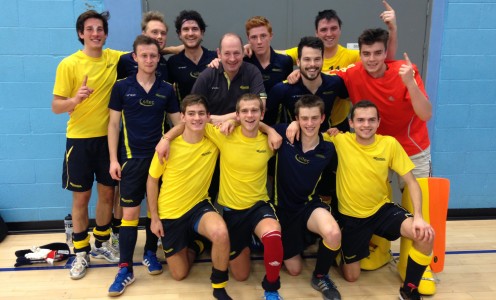 Team Bath Buccaneers' Indoor side were promoted to the Maxinutrition Super 5s Division 1 this weekend with some fantastic performances in Division 2 at the University of the West of England.
The team won four of their five fixtures to finish runners-up – enough to ensure they will play in Division 1 in the New Year.
For a full report see our Buccs match report pages.