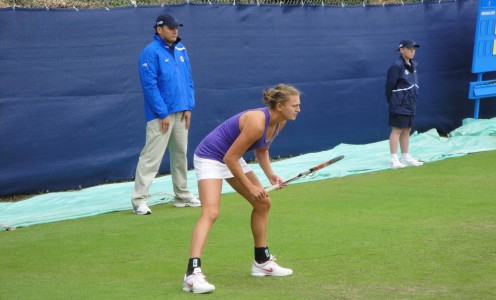 Two Team Bath MCTA Tennis Academy players have been awarded wild cards to play at The Championships at Wimbledon.
Samantha Murray, current British number five, has been awarded a wild card entry to the women's singles main draw for the second year running.
She has also been awarded a wild card to the women's doubles qualifying with partner Jade Windley.
Anna Smith, also a Team Bath MCTA player, and her partner Jocelyn Rae have been given a wild card into the main draw of the women's doubles.
That followed the pair's victory at the $75,000 Aegon Challenger Trophy at Nottingham Tennis Centre, a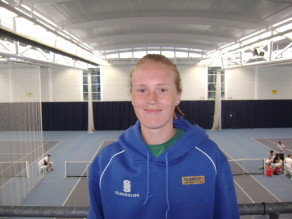 performance that saw Smith become Britain's number one ranked women's doubles player and number 136 in the world.
It was the first time a Team Bath MCTA player has won an event of this level and represents further progress in the evolution of the touring players based at Bath since 2010.
British number 15 Richard Gabb is meanwhile in a wild card play-off event at Aorangi Park in London today (Thursday) and tomorrow.
The Championships get underway at Wimbledon on 23 June and run through to 6 July.
For further information please contact the Team Bath press office at Matchtight Ltd on 01225 383518 or press@matchtight.co.uk.