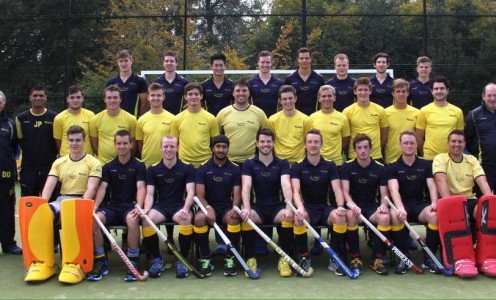 Team Bath Buccaneers aim to get their Now: Pensions National League West Conference campaign underway with a victory when they travel to Cheltenham on Saturday (13 September).
Coach Jody Paul's team completed their pre-season run with games that includes an 8-1 win against Robinsons and a draw with East Conference side Richmond.
Buccs finished runners-up last season, missing out on promotion to Cardiff & Met. This season they will be aiming to finish one position higher and seeking that Premier League ticket.
The club welcome back former England under-18 and Buccs junior Eugene Malthouse. Two current England under-18s – Mat Ming (Surbiton) and Liam Sanford (Wycombe) – have arrived alongside Ben Andrew (Birmingham University), Shaun Baker (Fareham), Sam Druce (Barnes HC) and Andrew Eversden (Amsterdam NL).
Buccs men's firsts play their first home game of the season in the league on Sunday 21 September, when they host Fareham in a 1pm start at the University of Bath Sports Training Village. Further fixtures can be found at www.teambathbuccaneers.co.uk