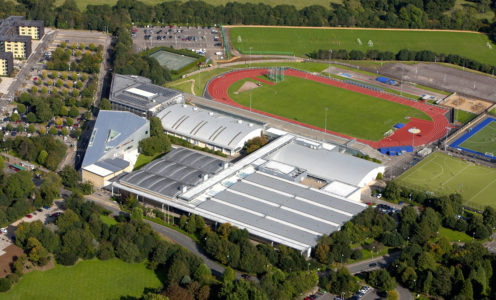 The telephone system across the University of Bath is being upgraded on Saturday, October 21 2017.
This essential work means the telephones in the Sports Training Village will not be working – incalls, outcalls or voicemail – between 8am and 6pm on that day.
Could any customers planning to book facilities or classes please bear this in mind and either call at an alternative time or use the online booking facility.
Thank you for your understanding and we apologise for any inconvenience.