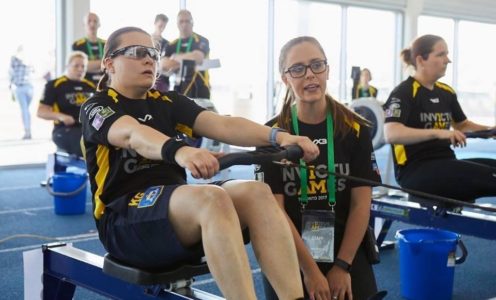 The Invictus Games UK Team Trials are being staged at the University of Bath Sports Training Village from Friday to Sunday (April 6-8).
This is an accredited event, organised and staged by Help For Heroes, and there will be no public access to the Trial events. Spectating is reserved for friends, family and invited guests of the athletes only.
The Sports Training Village is open and operational throughout the Trials but certain facilities may be closed or have restricted access while some events are taking place.
The rear half of the East car park and the Permit area of the East Extension car park will also be closed from 8pm on Thursday to 6pm on Monday. Car Park G, next to the hockey pitches, is also closed on Friday and customers are advised to leave extra time for parking.
We apologise for any inconvenience and thank you for your understanding.