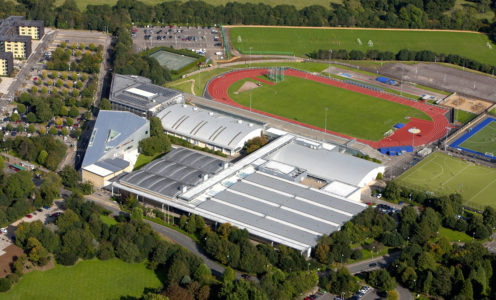 How satisfied are you with the Team Bath experience? Now is the chance to have your say.
The Team Bath Customer Care Team is staging its annual Express Customer Survey to see what all those who use the Sports Training Village – students, athletes, public and staff – think of the service and facilities.
The question is straightforward – How likely would you be to recommend your centre on a scale of 0 to 10, with 0 being extremely unlikely and 10 being extremely likely?
There is also space to leave anonymous comments and feedback should you wish. The results are used by Team Bath's senior management team to plan improvements during the next 12 months and beyond.