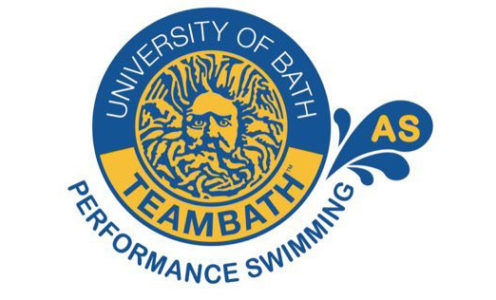 Enthusiastic young swimmers in the local area are being invited to attend taster sessions for a new Academy Swimming Programme being launched by Team Bath AS at the University of Bath Sports Training Village in June.
It is open to youngsters aged between eight and 13, with the first taster session taking place in the Olympic-sized London 2012 Legacy Pool on Saturday, May 26.
Team Bath AS Academy Swimming is a development programme that offers swimmers the opportunity to advance their competitive swimming skills and increase overall fitness in a local community club environment. It will benefit from the unique coaching expertise that is the cornerstone of the established Team Bath AS Performance Swimming Programme.
Ideal for aspiring competitive swimmers, for those seeking additional training for other sports or for enthusiastic swimmers who just want to increase their overall fitness in a fun environment, Team Bath AS Academy Swimming will build endurance and skills in the pool while also developing the wider knowledge base and practices needed to develop as a successful young athlete.
Potential athletes must meet the following criteria:

Swimmers who have achieved ASA Swimming Certificate 8-10 through a Learn to Swim Programme, Swim School, or from a private swimming instructor.
Swimmers referred from the University of Bath Swimming Programme identified by their coach/teacher.
Swimmers who already train in other aquatic sports at an appropriate level.
During the taster session, the Team Bath AS coaching team will determine a swimmer's suitability based on the level of skills, training and previous experience.
To sign up for the taster session or for more information about Team Bath AS, visit www.teambathas.co.uk or contact the Membership Secretary at membership@teambathas.co.uk.