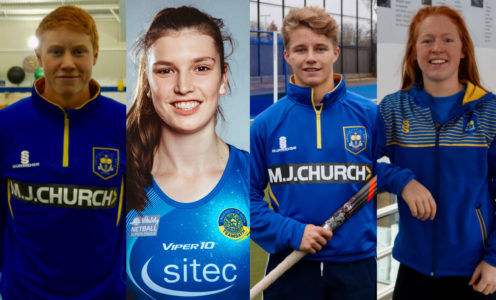 Two European Champions, a World Youth Champion and a title-winning GB Hockey star have joined the family of talented Team Bath athletes who will be sporting Ambassadors for MJ Church during 2018-19.
Swimmer Tom Dean, netballer Sophie Drakeford-Lewis, windsurfer Sarah Jackson and hockey player Tim Nurse will help to bring Team Bath's thriving partnership with MJ Church alive by attending events and inspiring the company's staff and their families, as well as customers and stakeholders, to participate in sport and healthy activities.
In return the Marshfield-based Civil Engineering, Plant, Transport and Waste Management Contractor will provide the athletes with a bursary towards their training and competition expenses.
All four Ambassadors combine their sport with studying at the University of Bath, receiving support from the Sports Scholarship scheme, and have already achieved plenty of success in their sporting careers.


Dean joined the world-renowned British Swimming National Centre squad, based at the University of Bath, in September when he began a Mechanical Engineering degree. That means he is now training alongside World Champions James Guy and Calum Jarvis, both of whom Dean partnered to 4x200m freestyle relay gold at the Glasgow 2018 European Championships.
"The knowledge that a big company like MJ Church is behind me as I continue in my sporting career not only acts as recognition of the hard work I have put in to get to this point but gives me confidence in the support I will have as I look to the future of my swimming journey," said Dean, who is also the reigning British Champion in the men's 200m individual medley and was named as Emerging Athlete of the Year at the 2018 British Swimming Awards last weekend.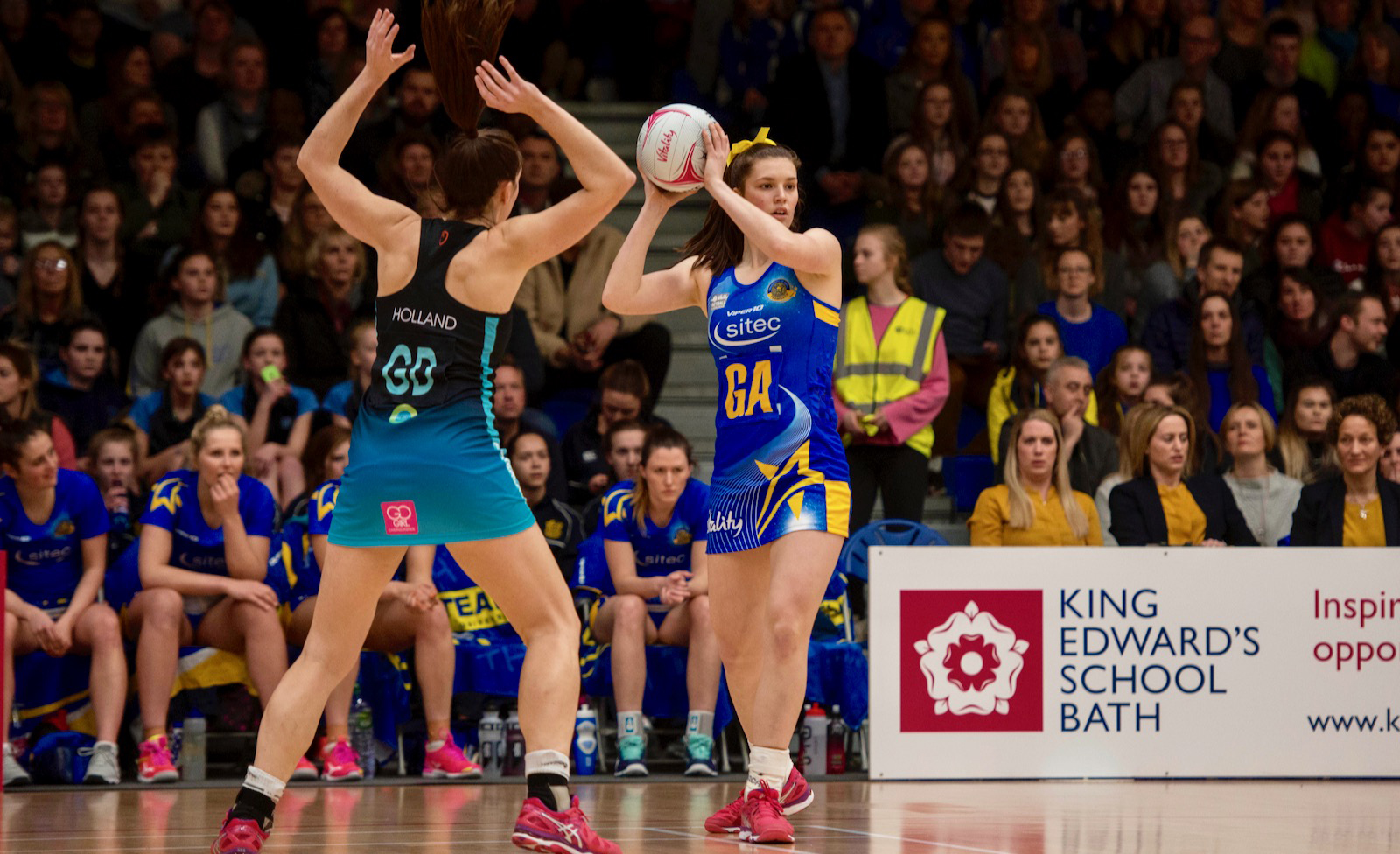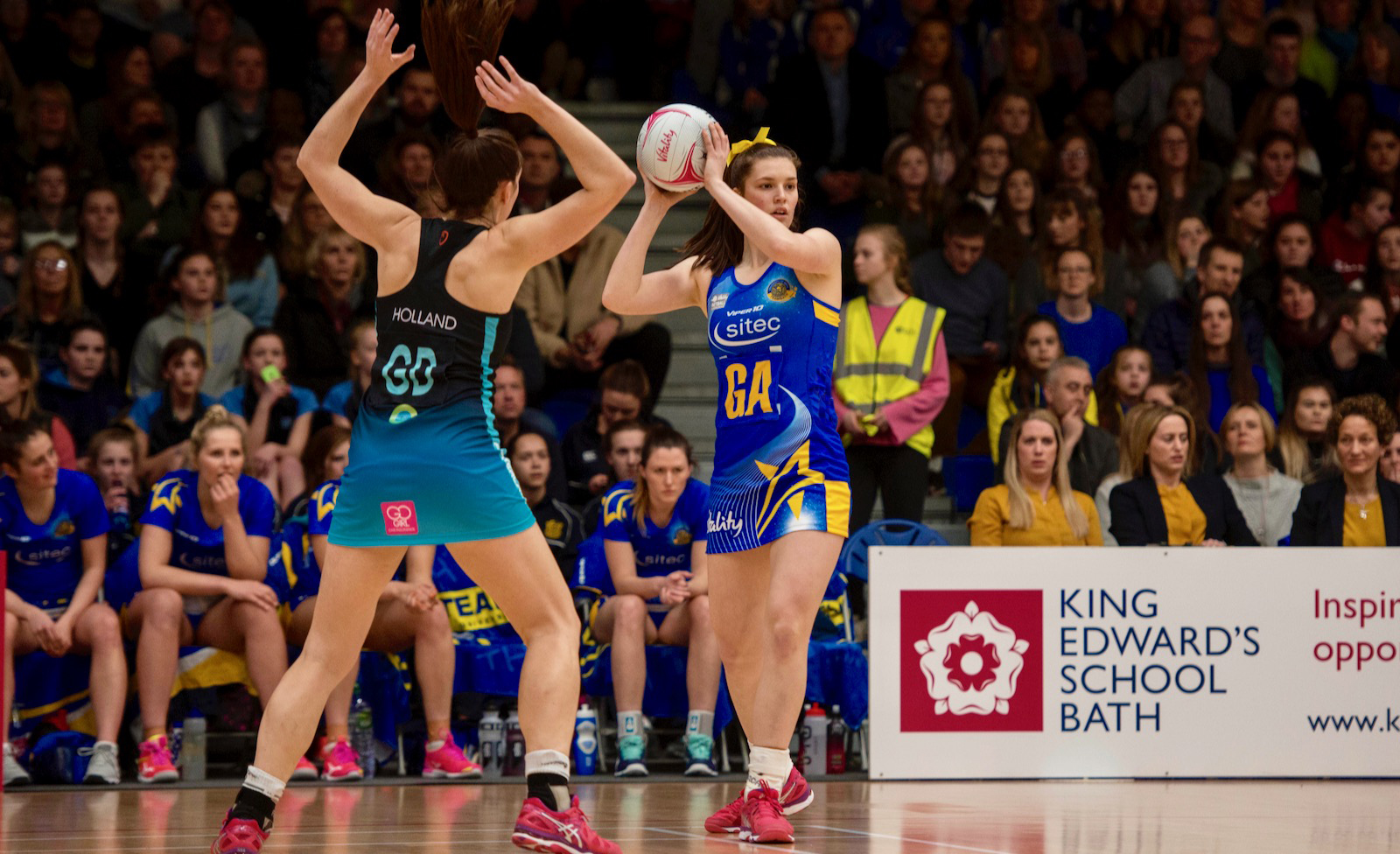 Drakeford-Lewis, who studies Integrated Mechanical & Electrical Engineering, is preparing to start her second Vitality Superleague season with Team Bath Netball. The goal-attack excelled during her debut campaign and is part of the England U21 squad, helping the Roses win gold at Netball Europe earlier this season.
"Having the support from a local company like MJ Church is an honour and I am so excited about being an ambassador for them this year," she said. "The support and funding will really help me in trying to achieve my goals over the next 12 months."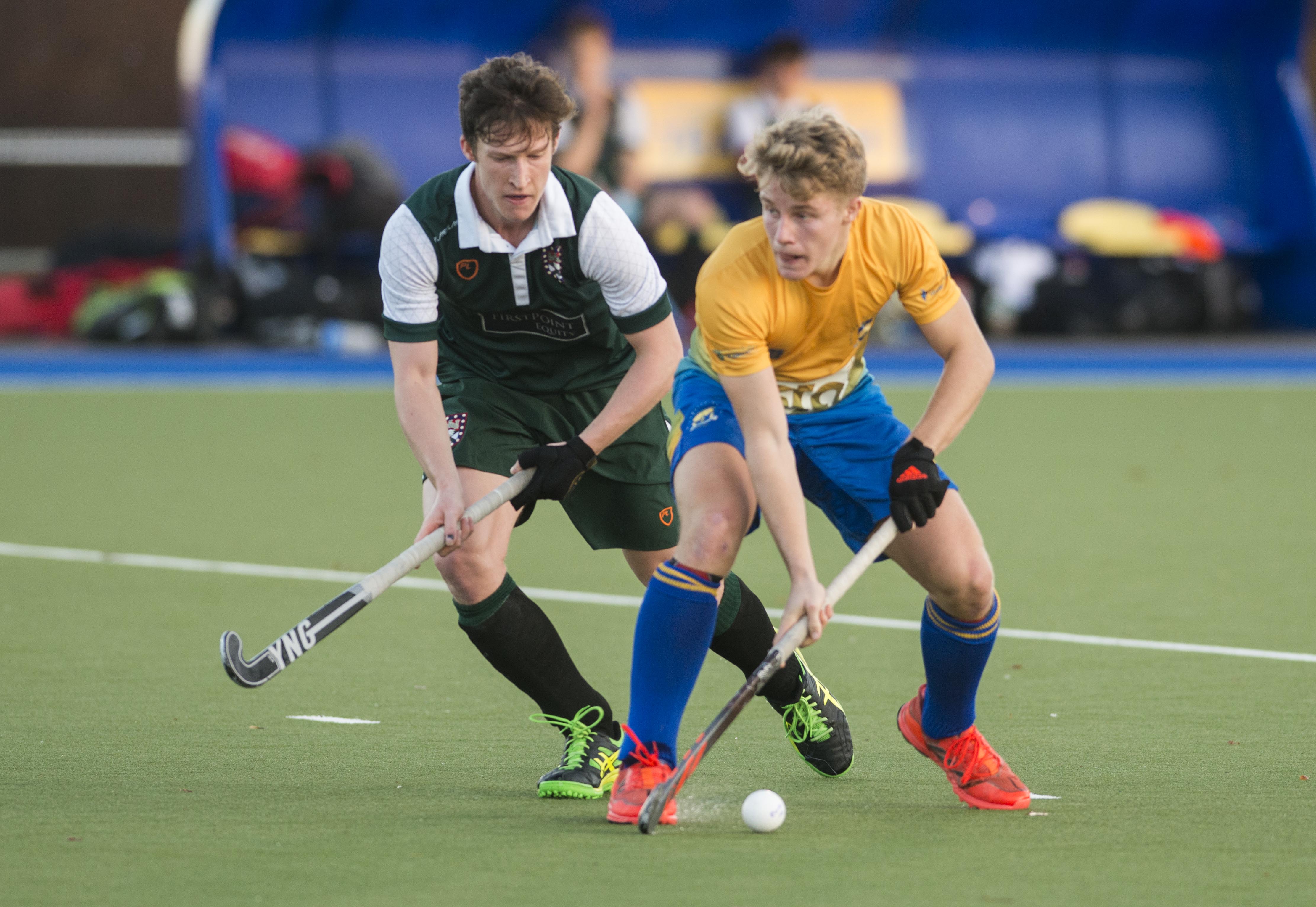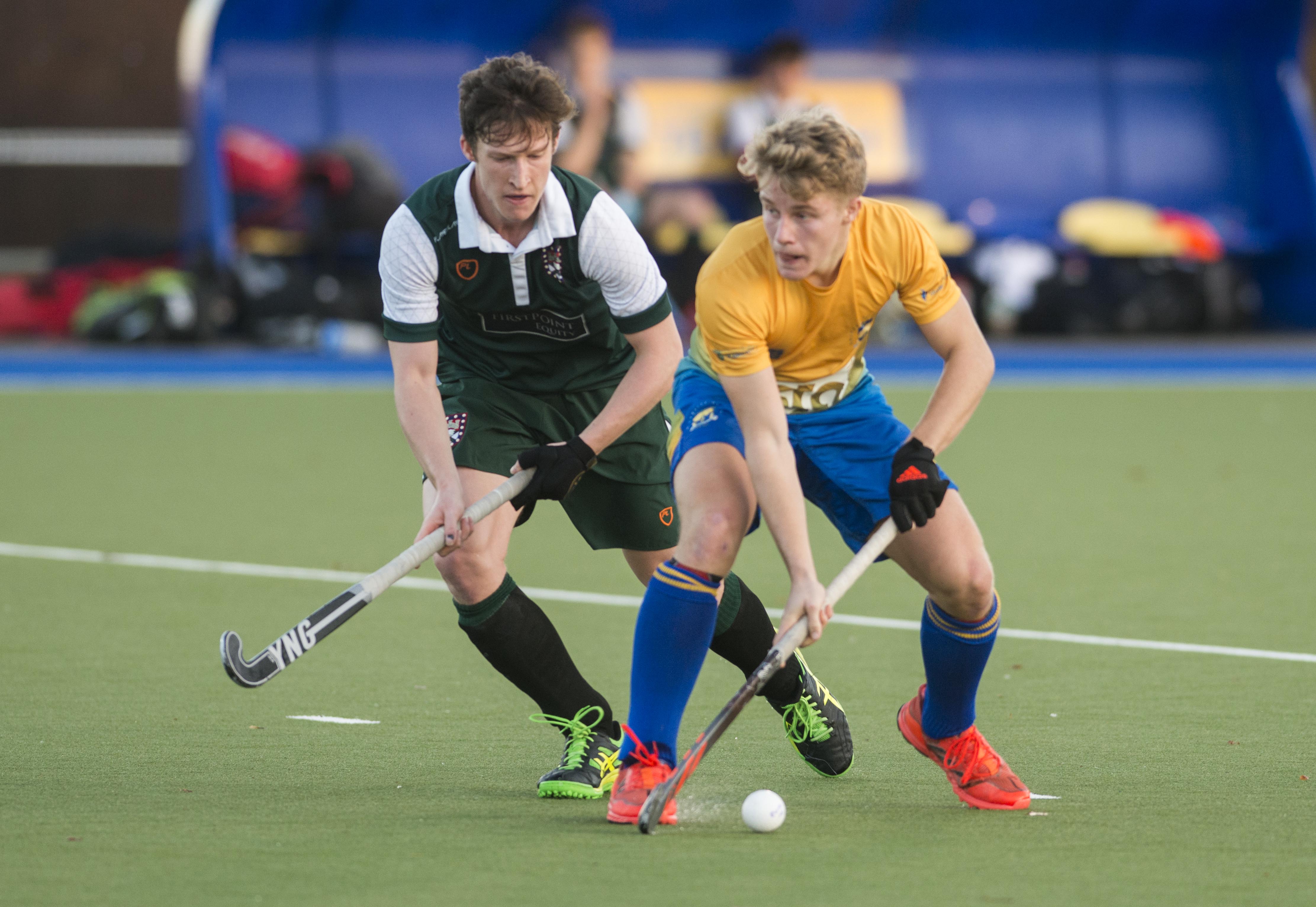 Sports Performance student Nurse is an aspiring Tokyo 2020 Olympian who is in his second season with the Great Britain Hockey Men's Elite Development Programme. The defender, who plays club hockey for Team Bath Buccaneers, helped GB's U21 team win the prestigious Sultan of Johor Cup in Malaysia in October.
"I feel very honoured to have been selected as an MJ Church Ambassador out of the many very talented sportspeople here at Bath and I am very thankful for their support to achieve my goals within hockey," said Nurse.
"The Ambassador role will give me huge creditability at Bath and on my CV, and will enable me to meet and network with the company and other ambassadors involved in the University and Team Bath community."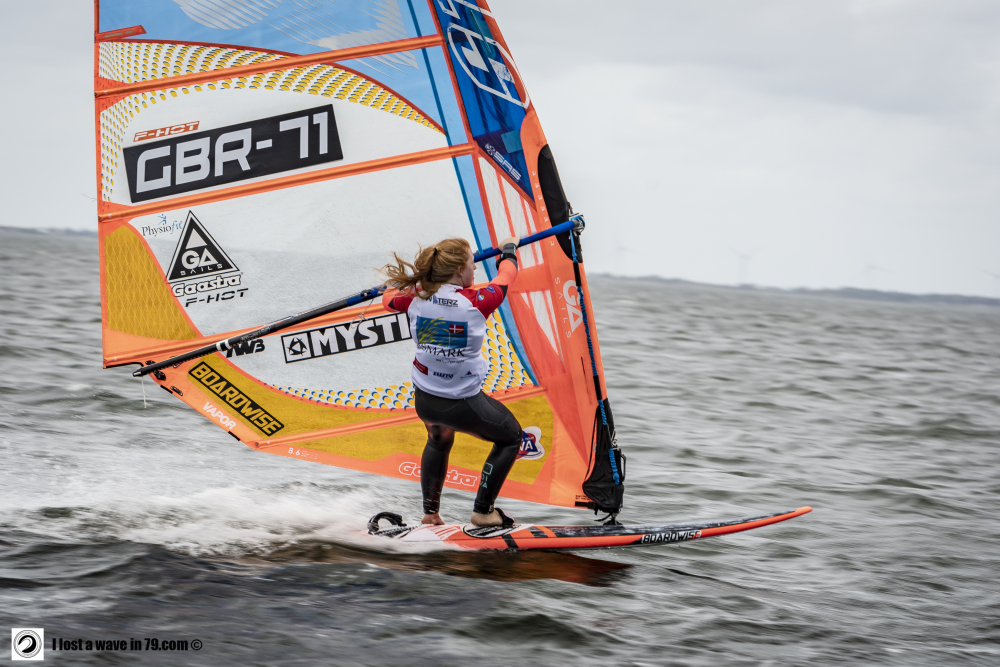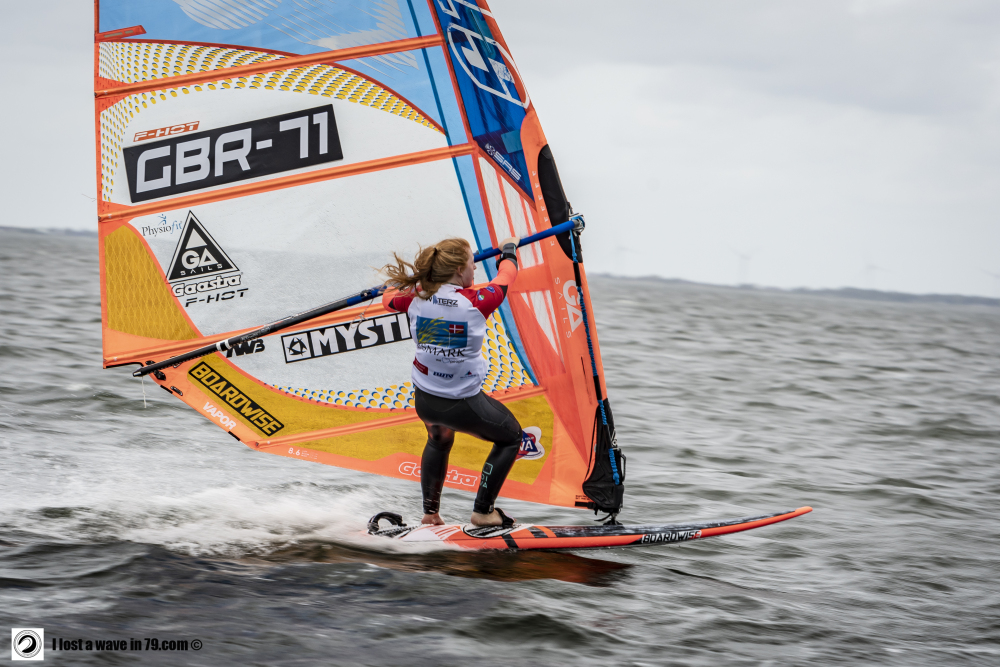 Completing the quartet of new Ambassadors is Jackson, who also studies Sports Performance. She was recently crowned as Youth Slalom World Champion and in the past 12 months has competed internationally on the senior professional Windsurfing World Tour.
"I come from quite a small sport so I am very grateful to have been selected for such a huge accolade amongst some other incredible athletes," she said.
"It definitely helps to relieve some of the financial pressure of being a student-athlete and means I will be able to attend more World Cups next summer, which is amazing.
"Windsurfing has no central funding in the disciplines I do, so I am fully reliant on external sponsors to help me be able to afford to compete internationally. To have the support of MJ Church is invaluable and I am looking forward to working with them."
Ten Team Bath sportspeople are now Ambassadors for MJ Church, with the new quartet joining Rio 2016 Olympians Ben Fletcher (judo) and Joe Choong (modern pentathlon), Paralympic silver-medallist Piers Gilliver (wheelchair fencing), David King (athletics), Alex Lane (badminton) and Ashleigh Pittaway (skeleton).
Tom Church, Managing Director Plant and Transport Division, said: "We are very pleased to welcome Tom and Sophie, from swimming and netball respectively, and it also great to welcome hockey player Tim and windsurfer Sarah to the team – new sports being introduced into the programme is good to see.
"We wish all four of them good luck with both their studies and sporting career."