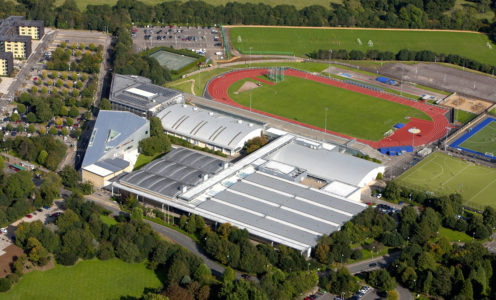 Customers are advised that Car Park G, the short-stay car park adjacent to the University of Bath Sports Training Village, will be closed for part of the day on Tuesday, December 11, 2018 so that urgent ground and gardens work can be completed.
It is anticipated that the work will be finished within a few hours and the car park will reopen as soon as it is completed.
Supervised access will be maintained for disabled drivers.
We apologise for any inconvenience.