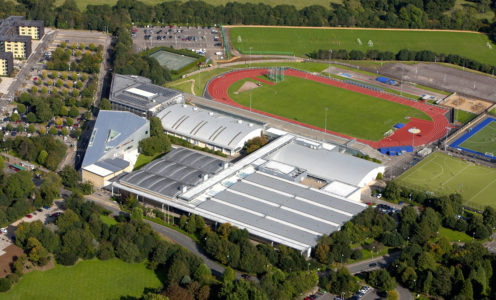 As a result of the NHS guidance regarding coronavirus, we are encouraging customers who visit the University of Bath Sports Training Village to join us in being vigilant on hand hygiene. The NHS advice also reminds people to follow standard infection control guidelines "Catch it, Bin it, Kill it".
The STV remains open as normal, with all activities running as planned, and customers can be reassured that we have reviewed cleaning arrangements, with our staff using anti-viral products for hard surfaces and ensuring soap dispensers are well stocked.
Our cleaners have also implemented new deep cleaning regimes in areas of significant activity around the facility and we are asking customers, athletes, students and staff to join us in observing good hand hygiene while visiting.
Customers who want to know the latest University of Bath advice and guidance regarding coronavirus should visit our website. You can read the latest advice from Public Health England on their webpages.