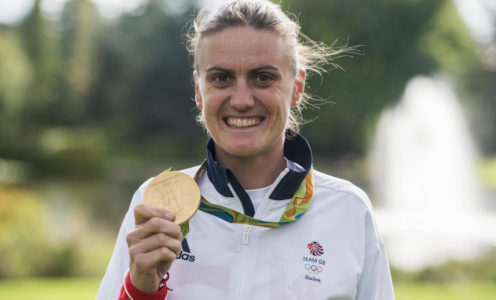 Heather Stanning, patron of Bath University Boat Club and double Olympic gold medallist, is encouraging everyone at the University of Bath to get involved in Row Britannia for Sport Relief this week.
Students, staff and customers are being invited to hop onto the indoor rowing machines set up on the public concourse in the Sports Training Village and row for as long as they can, with the aim of covering a cumulative total of 2,020 miles – the distance around Great Britain – by the end of the week.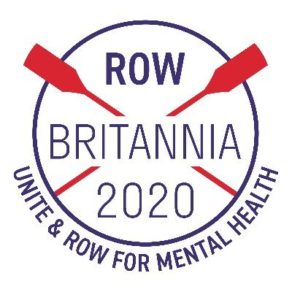 It is part of a nationwide mental health, fitness and wellbeing challenge by The British Inspiration Trust (BRIT) to raise vital funds for Sport Relief as well as positive awareness.
London 2012 and Rio 2016 gold-medallist Stanning, who first started rowing while studying at the University of Bath, is backing the challenge and said: "No matter how short a distance, every little helps. Good luck everyone!"
Visit www.rowbritannia.org.uk to find out more.
The Row Britannia for Sport Relief challenge is taking place during the first-ever Team Bath Fitness Fiesta, an action-packed week of free activities, classes and workshops designed to encourage people of all fitness levels to get active. More information is available by clicking here.