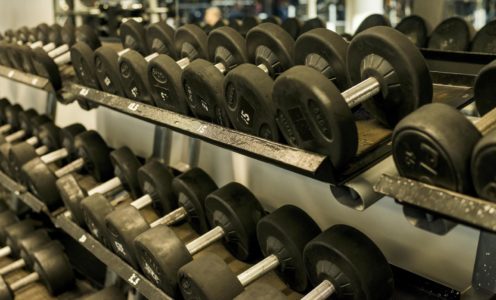 At Team Bath we are committed to helping you keep active even though our gym and other facilities are currently closed under crucial and necessary government-led social distancing measures.
We do not yet know when we will be able to reopen but we are posting online content, including live exercise classes, for you to follow at home featuring our own and Matrix trainers – click here to see the weekly timetable. We also post this content on our Twitter, Facebook and Instagram accounts and will give information on this and other updates via our website: teambath.com.
We will also ensure that when we can open that you will be able to enjoy a clean and safe environment and it will be great to welcome you through our doors once more.
Meanwhile, many Team Bath members will have questions about their membership contract and payments.
Student members
Student members do not have to take any action right now about their memberships as they have been frozen and will only be reactivated when we re-open (or a  gym near you on the BUCS Universal scheme).  Once reactivated you will get the first two months free. This applies to annual, semester and three-month membership categories.
Public, including University staff, members
For public and university staff who are on fixed-term membership contracts, we pledge that we will extend your membership beyond its end-date by the number of months that we will have been closed.  In effect you will get a "membership break" so there is no need for you to cancel your membership.
Direct Debits
We have suspended all direct debit payments so members do not need to do anything. When we re-open we will communicate with members before reactivating collections.  If, in these uncertain times, you wish to stop your direct debit you can do this by making your bank aware at least four days before your next payment. Currently there is no 'joining fee' although members should be aware that this can change from time to time.
General Enquiries
For any further, general enquiries please contact us via teambath-memberships@bath.ac.uk.