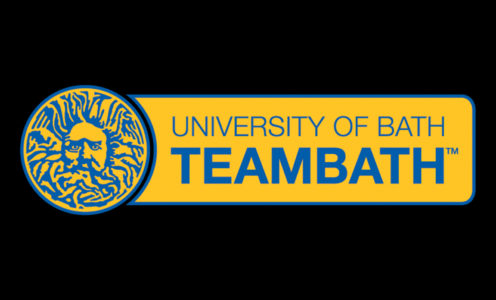 Team Bath seeks constantly to review and improve its own environment to make it more open and inclusive to all people but we know there is still more to be done.
To highlight the importance of this, we have taken the decision to support English football and the sporting community by joining its social media boycott from Friday at 15.00 until Monday at 23.59. No-one should suffer personal abuse or harassment on social media.
We know there will be some disappointment particularly from our netball fans with a big Superleague double-header at the Copper Box Arena this weekend and who would normally like to join the conversation with us on social media. Sky Sports will still broadcast the matches that were planned to appear on YouTube via skysports.com and for free on Sky Sports Arena and Sky Sports Mix. Click here for further details.