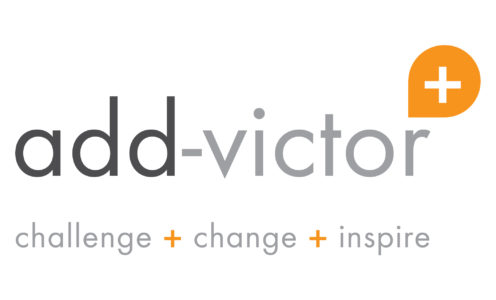 Team Bath has joined forces with specialist recruitment platform add-victor to provide vocational support for the hundreds of Dual Career student-athletes who combine top-class education and sport at the University of Bath.
The link will offer student-athletes opportunities for internships, work experience and jobs after university by matching them with employers and companies who value the transferable skills and experiences gained through sport such as communication, leadership, drive and team-work.
add-victor was founded in 2012 by former professional rugby player Steve White-Cooper and has so far supported more than 370 athletes from 42 different sports in achieving their career aspirations, including University of Bath alumni Lawrence Clarke (athletics), Mariana Agathangelou (badminton), Max Maidment and Will Skuse (both rugby).
Katie Payne, Performance Sport Officer at the University of Bath, said: "We are delighted to be working with add-victor. Our Dual Career programme provides lifestyle support to help student-athletes juggle their twin demands while at university but it is also important we help them plan and prepare for post graduation and post sport."
add-victor has recently launched a new online platform, providing student-athletes with access to a range of employment opportunities across 10 different sectors. They can also explore the 'Knowledge Hub' to learn more about various sectors and the roles within, as well as discover the career paths of past add-victor placements.
Webinars are also provided with guest speakers including industry leaders, sporting personalities and add-victor alumni. Visit www.add-victor.com or email info@add-victor.com for more information.