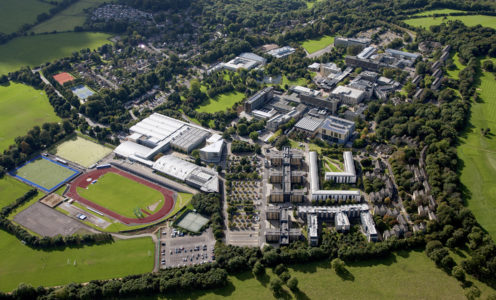 High-performing young athletes from under-represented backgrounds are being offered the chance to experience what it is like to combine study and sport at the University of Bath through a free Sports Summer School.
Taking place on campus from August 2-4 inclusive, the Summer School for Year 12 students will provide a real understanding of what it would be like to study Sport Performance whilst continuing to do sport at a high level.
Participants will get to spend time on the University campus alongside current students and high-performance athletes; take part in lectures and seminars plus coaching and laboratory sessions; and meet other students with similar experiences.
Free on-campus accommodation and meals will be provided and travel to the University can be reimbursed for reasonable travel within the UK.