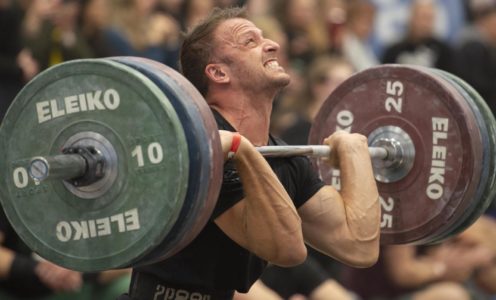 The ultimate team test of fitness and endurance is returning to the Team Bath Sports Training Village this month – and it is going to be bigger than ever as 80 teams contest the 2021 WIT Strength in Depth Origins Final.
Around 1,000 competitors will take part in the two-day event, which sees teams of 12 – including 2019 champions The Jolly Sailor Invincibles from Cornwall – taking on a host of gruelling challenges throughout the STV.
The sports hall will once again be transformed into a giant fitness arena, including seating for more than 1,000 spectators, with other activities taking place in the Olympic-sized swimming pool and indoor and outdoor athletics tracks. The jumps and throws hall will serve as a warm-up area, while the indoor tennis courts will be used for both team holding areas and a spectators' village including catering stands and merchandise stalls featuring event sponsors like Porsche.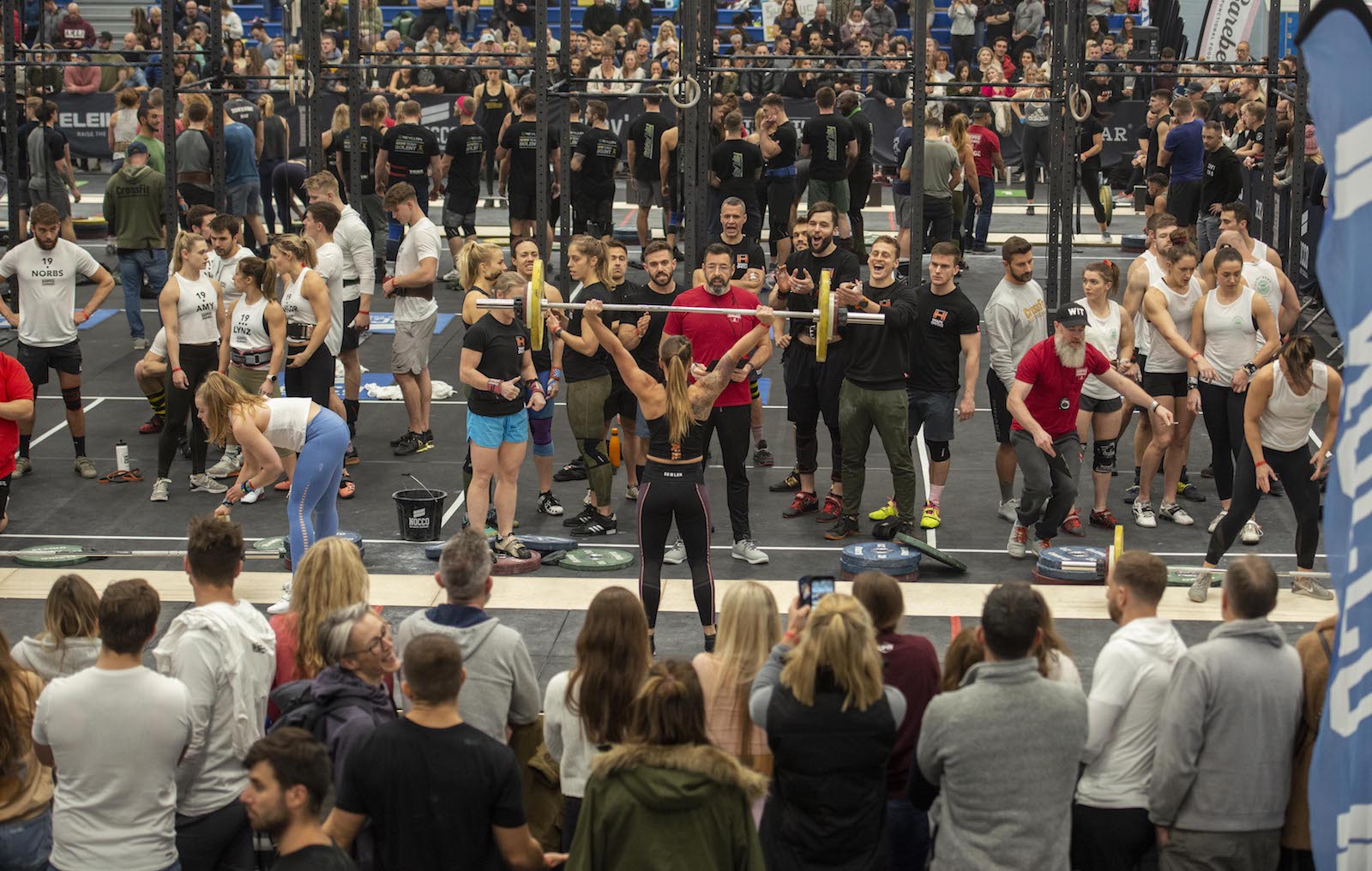 It will be the seventh time that Team Bath has hosted the action-packed event, with 69 of the teams having booked their place in the final by competing in qualifying rounds online earlier this year.
Ten invitational teams are also taking part in the final, which is taking place on the weekend of 27-28 November from 8.30am to 6.30pm each day. All teams and spectators will be expected to follow Covid-safety protocols during the competition.
Tickets are now on sale priced £14 per day or £25 for the weekend. U16s can watch for free but must register in advance as tickets will not be available on the door.
Click here to purchase tickets and visit https://strengthindepth.com/strength-in-depth-origins/ for further details about the event.