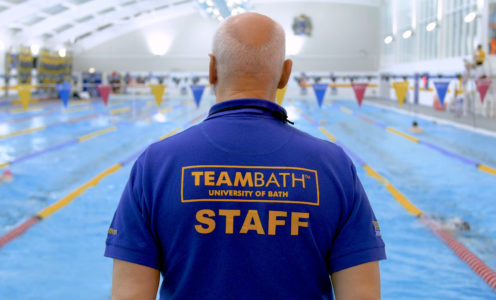 The University of Bath is recruiting for a Head of Student Performance Sport – an exciting opportunity to work within one of the most dynamic and integrated high-performance sporting environments in the UK.
The successful applicant will be responsible for setting standards that drive continuous improvement while fostering a high-performing culture and team environment across our SPS programmes.
They will lead and manage our experienced Head Coaches, Performance Support Team and Performance Sport Officer, as well as provide expert advice for devising, implementing and providing operational oversight of SPS plus our Dual Career programme, sports scholarships and partnership with TASS.
Applicants should have a strong track record of leading and managing high level coaches and sports practitioners together with extensive experience within the performance sport or HE sport sectors, including knowledge and understanding of the key sporting bodies within these sectors.
As part of Team Bath's Senior Leadership Team, they will also be heavily involved in the strategic development and financial performance of the Department.
Applications for the role close on Sunday 3rd July 2022. Please click here for a full job description and to apply online.