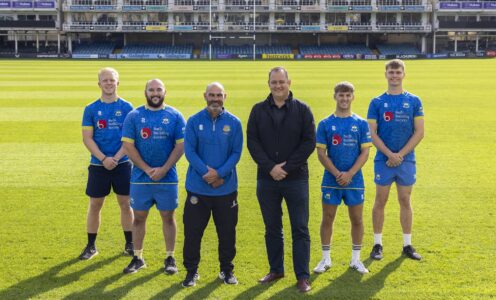 This year's Anniversary Game at The Rec will see fresh fire breathed into the rugby rivalry between the University of Bath and Cardiff Met thanks to new match sponsors, Colour Studios and Dragon Signs.
The two core businesses of Dragon Group – based in Radstock, near Bath, and Cardiff respectively – are backing the annual BUCS Super Rugby fixture at the city-centre home of Bath Rugby, which this year is taking place on Wednesday 18th October (6.30pm kick-off).
Free tickets are available now – register by clicking here – and organisers are hoping for another big turnout after a 6,000-strong crowd inspired the home team to an outstanding 40-13 victory over then-champions Durham in last year's match.
Nathan Black, Commercial Director for Dragon Group, said: "At Colour Studios and Dragon Signs, we are delighted to be sponsoring the Anniversary Game and proud to be involved in such a prestigious event at an iconic venue like The Rec.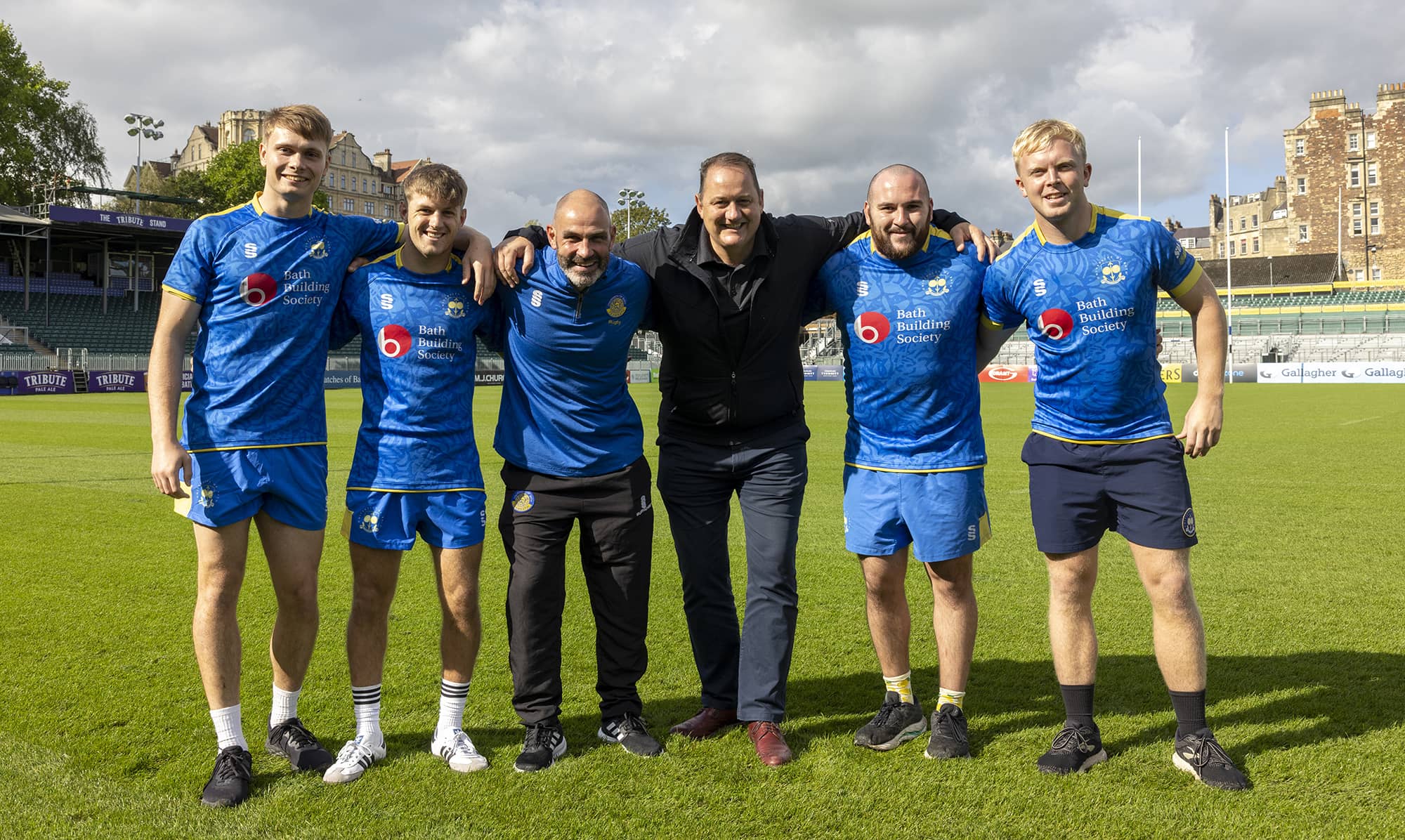 "Colour Studios has a long relationship with the University of Bath and Team Bath, providing signage which can be seen around the Sports Training Village, and this is a fantastic opportunity to enhance that partnership.
"Dragon Signs is based in Cardiff, so there is a link to the opposing team too but I promise I'll be wearing my Bath colours on the night!
"I'm a big rugby fan and we are always grateful for any opportunity to get involved in the sport. The Rec has so much history and it's fantastic for us as sponsors to play our part in a match there but it's an incredible opportunity for the students who get to perform on the hallowed turf in front of a big crowd. I'm sure it will inspire them to go on to bigger and better things."
Aaron James, Head of Rugby at the University of Bath, added: "It's great to have Colour Studios and Dragon Signs come on board for such a big occasion. We are indebted to all our sponsors, they are invaluable to not just the management of the club but to putting on these showcase events which are brilliant for the students, the University and the public.
"We have such good memories of the game last year. There was amazing support from the University and wider Bath community, and the atmosphere was unforgettable. Hopefully we can top even that.
"Cardiff Met are our Varsity opponents so there is always a healthy rivalry on and off the pitch. We are expecting quite a bit of away support and I'm sure our fans will turn out in big numbers again and provide plenty of noise."
The Anniversary Game – one of the highlights of the Bath student sporting calendar – is staged annually to mark the University being granted its Royal Charter on 25th October 1966. Register for free tickets by clicking here.
Colour Studios provides exhibition, event and display solutions with a focus on using eco-friendly products. Find out more at www.colourstudios.co.uk.
Dragon Signs has over 30 years' experience in design, manufacturing and installation of all types of signage throughout Wales and the UK. Visit www.dragonsigns.com for further details.
The University of Bath men's 1st XV, sponsored by Bath Building Society, are founder members of the national BUCS Super Rugby competition and placed in the top four of both the league and cup tournaments during the 2022-23 season. Find out more about combining study and rugby at the University by clicking here.