Full-time athletes
The University of Bath is a major centre for high-performance sport in the UK and we are proud of our role in supporting athletes within our inspirational, multi-sport environment.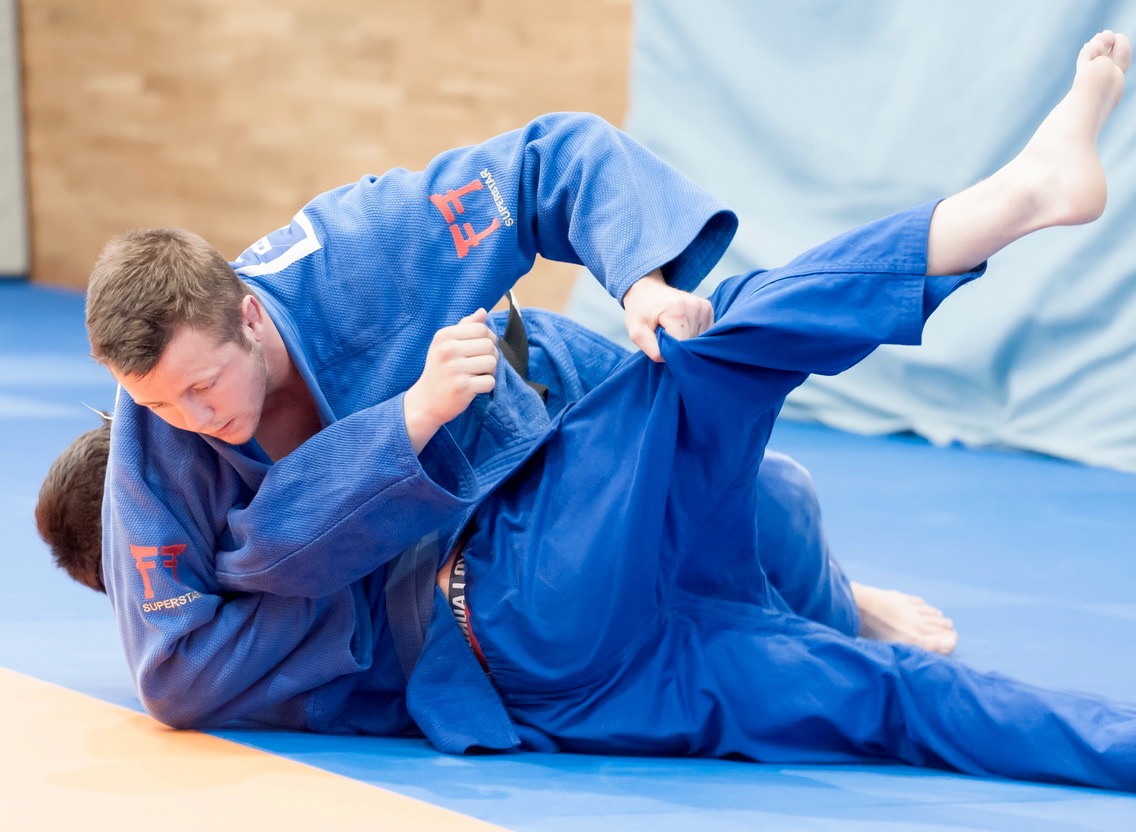 The University of Bath employs full-time coaches in nine sports, and we run our own performance programmes in:
We also partner with a group of national governing bodies of sport – all of whom have chosen the University as their primary training base – in supporting high-performance sport.
These include PentathlonGB, British Swimming, England Netball and the British Bobsleigh and Skeleton Association.
Athlete benefits
Our role in supporting full-time athletes is central to our approach to sport.
We strive to facilitate the critical factors that underpin achievement and to do this we have in place a specific programme of athlete benefits from which we encourage all full-time athletes to draw benefit.
These can include:
Access to a dedicated lifestyle support advisor from within the Team Bath Lifestyle Support Service
Opportunities to apply for the Dual Career Programme, supporting athletes who aspire to achieve in more than one field, including employment or education
Work experience
A car parking permit