2017 Summer School Games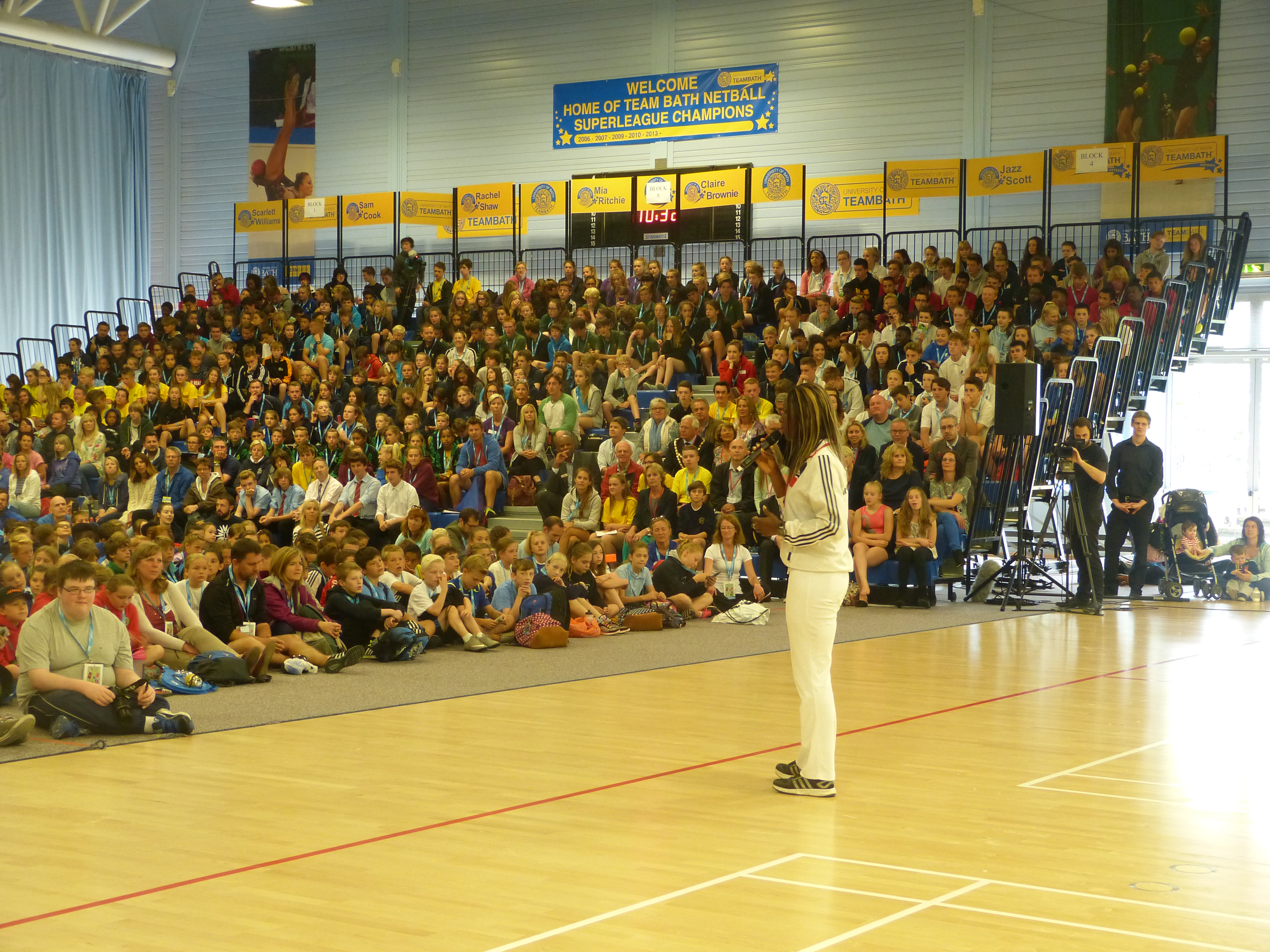 Hundreds of sporty youngsters from across the South West will once again head to the inspirational Sports Training Village facilities to compete in the annual Summer School Games.
School pupils from Bristol, Bath & North East Somerset, North Somerset and South Gloucester have been taking part in regional competitions to qualify for the event, which is organised by the West of England Sports Trust (Wesport).
Among the sports they will be competing in are track and field athletics, biathlon cricket, gymnastics, rounders and mini tennis.
Good luck to all taking part and enjoy your visit!