National Pool Lifeguard Qualification
July 30, 2013

-

August 2, 2013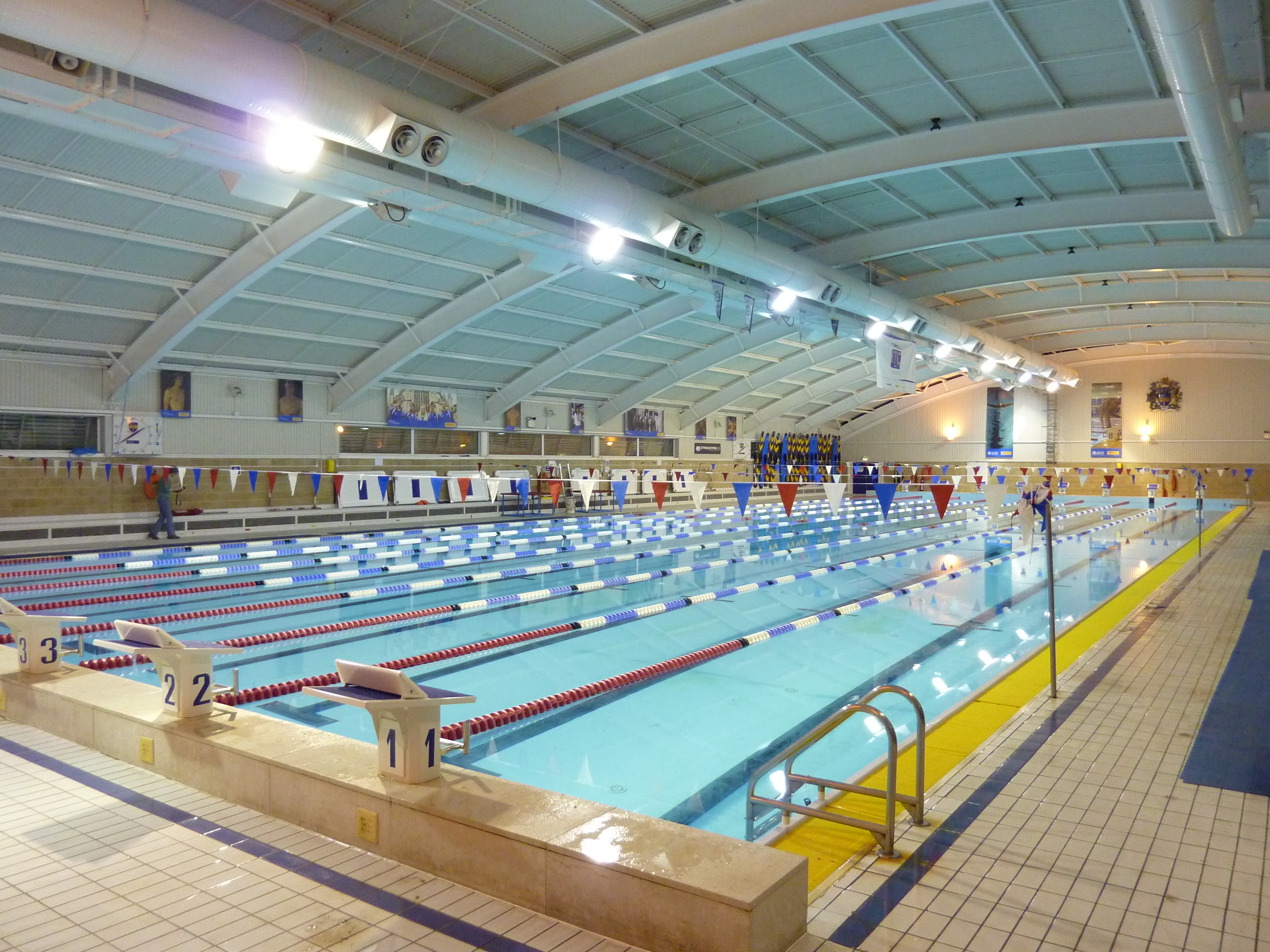 RLSS National Pool Lifeguard Qualification course is due to take place on
Monday 29 July – Friday 2 August 2013
Course fee £200.00.
Upon completion this qualification permits you to work as a lifeguard in swimming pools across the country and is also recognised in many foreign countries.
As a pre-requisite of the course you must be able to demonstrate the following;
–    Jump/dive into deep water
–    Swim 50 metres in no more than 60 seconds
–    Swim 100 metres continuously on front and back in deep water
–    tread water for 30 seconds
–    Surface dive to the pool floor
–    Climb out unaided without ladder/steps and where the pool design permits.
You will be assessed at the end of the course. Upon passing candidates are permitted to work competently in a Swimming pool environment, and administer first aid when needed.
Book now
Email Sarah McMillan, Training, Development & Athlete Support Coordinator s.mcmillan@bath.ac.uk for an application form.
Payment can be made via cheque made payable to 'University of Bath' or by card payment over the telephone 01225 385247.
See the Training & Development course timetable for all the forthcoming courses.