National Vintage Games 2019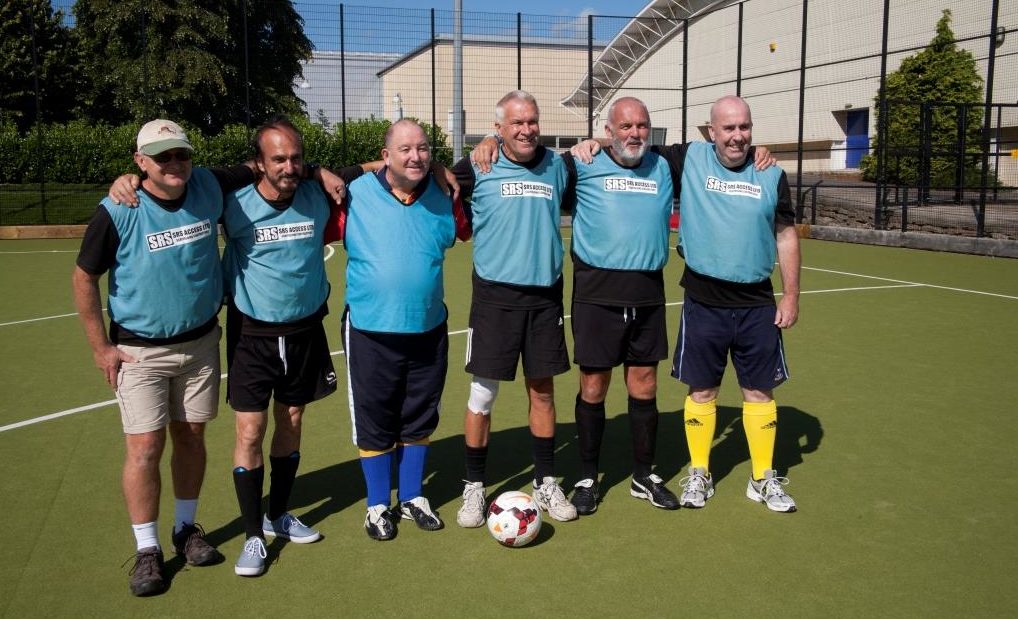 The National Vintage Games, the UK's first competitive and recreational sports event for the over-50s, is returning to the University of Bath Sports Training Village for a third successive year.
Established in 2017, this year's event is set to be bigger and better with the inclusion of boules alongside established events like walking rugby, walking netball, walking football, athletics, swimming, tennis and badminton. All sports will have official adjudication and optional age-group classifications.
For those not wishing to compete, there will be the chance to take part in exercise classes like Pilates, spin cycling and yoga. The closing date for entries is August 18, 2019.
All money raised will support the Alzheimer's Society.
The sports on offer are:
Track athletics (all recognised distances)
Sprint races
Middle distance
Long distance
Hurdles
Field athletics
Discus
Shot put
Hammer throw
Football
Netball
Rugby
Boules
Tennis
Singles
Doubles
Mixed Doubles
Badminton
Singles
Doubles
Mixed Doubles
Exercise Classes
Circuit training
Spin cycling
Swimming (all recognised distances)
Freestyle
Backstroke
Individual Medley
Breaststroke
Butterfly
Team relay