RLSS National Pool Lifeguard Qualification course
October 24, 2016

-

October 29, 2016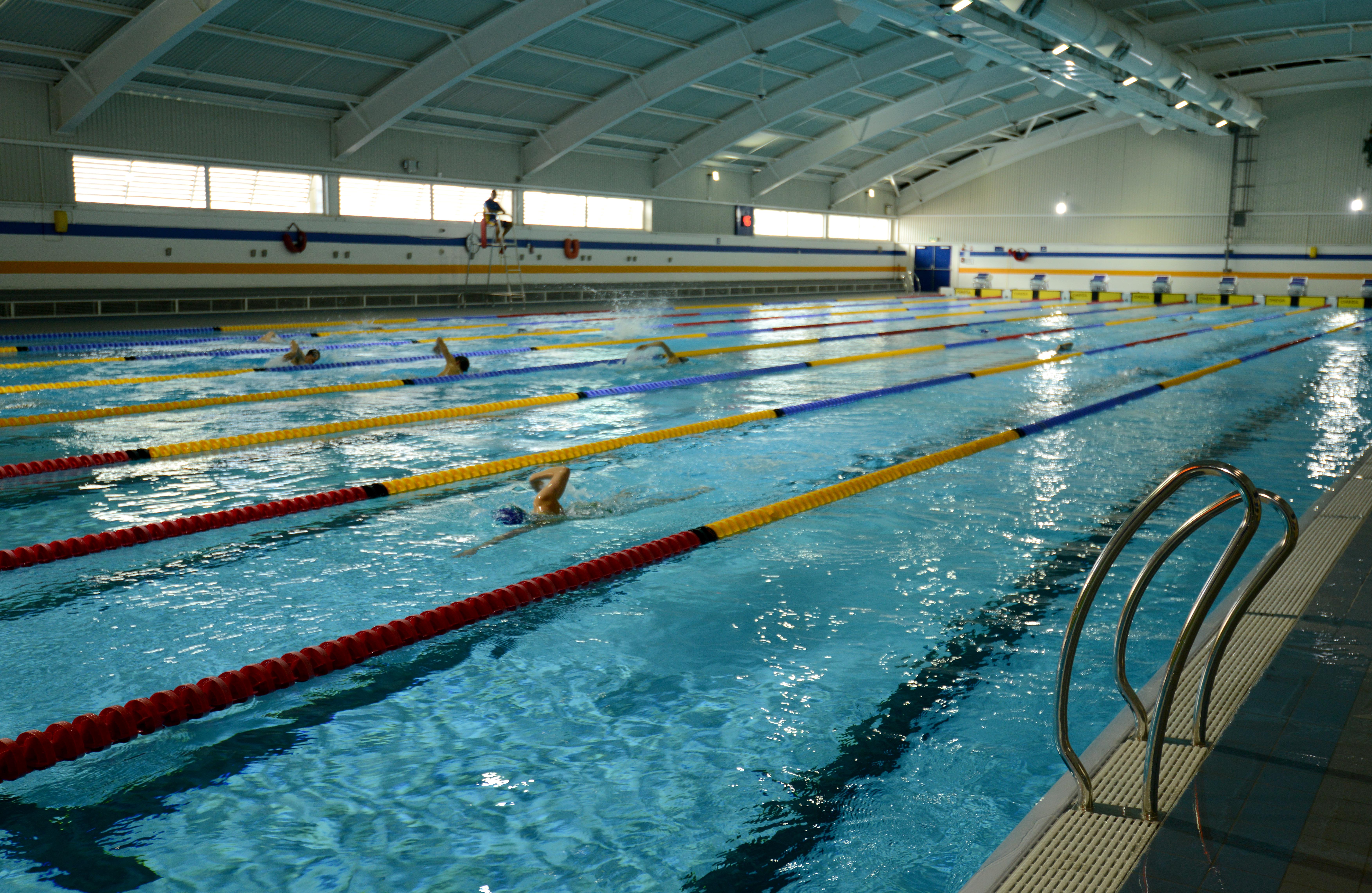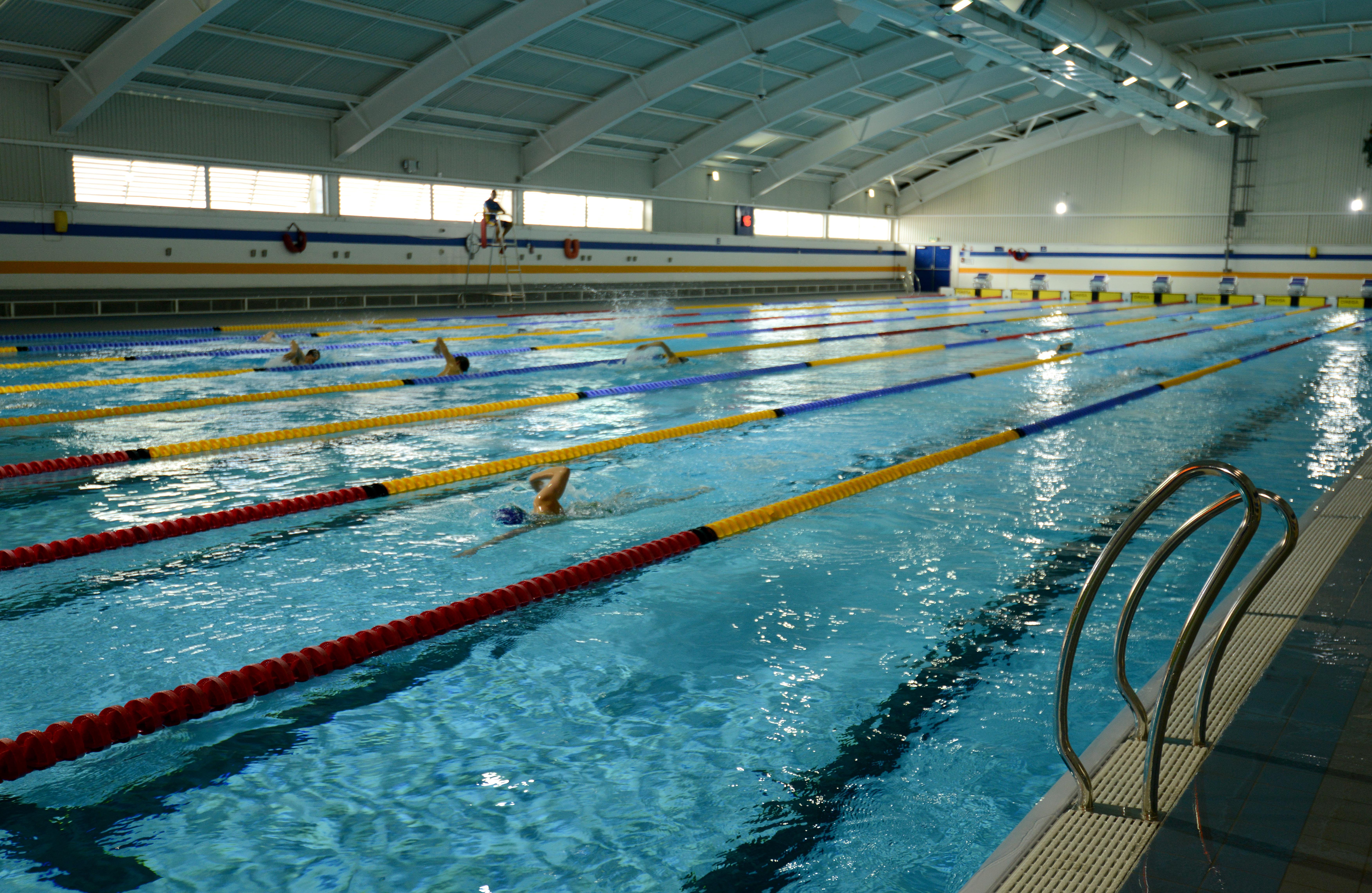 Join us this summer and qualify as a pool lifeguard!
Our RLSS National Pool Lifeguard Qualification course is due to take place between Monday 24 October and Saturday 29 October 2016 at the Sports Training Village.
Upon completion, this qualification permits you to work as a lifeguard in swimming pools across the country and is also recognised abroad.
As a pre-requisite of the course you must be able to demonstrate the following:
Be 16+ years of age on the date of assessment
Jump/dive into deep water
Swim 50 metres in no more than 60 seconds
Swim 100 metres continuously on front and back
In deep water, tread water for 30 seconds
Surface dive to the floor of the pool
Climb out of the pool unaided without ladder/steps and where the pool design permits
Dates
Monday 24 – 28 October (09.00 – 17.30)
Saturday 29 October (09.00 – 15.00 – assessment day)
Course fee
£255
How to book
Bookings are made through our online store:
http://store.bath.ac.uk/browse/extra_info.asp?compid=1&modid=1&catid=120&prodid=2973
If you have any further enquiries, please email Sarah on training-development@bath.ac.uk