Strength in Depth Origins 2019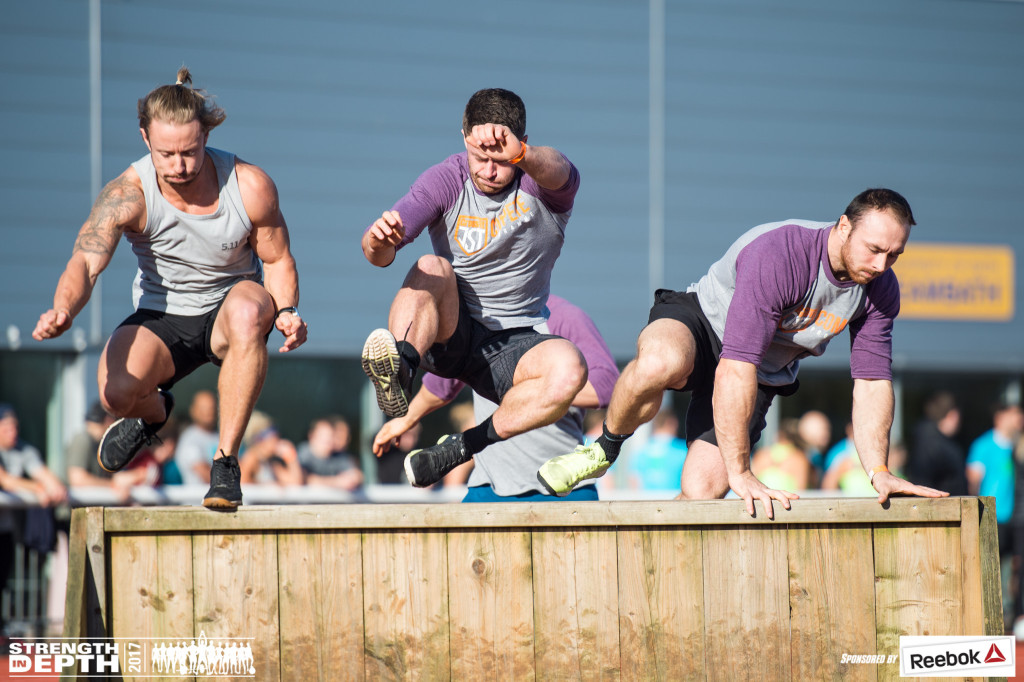 Strength in Depth – the UK's leading team fitness competitions – is returning to the University of Bath Sports Training Village for a sixth successive year.
This year's event is called SiD Origins but while the name has changed, the format remains the same with teams of 12 from across Europe battling it out over two days in a range of fitness challenges utilising the STV's swimming pool, indoor and outdoor athletics tracks, and the sports hall which is transformed into a giant fitness arena.
The top 68 qualifying teams, as well as  the previous year's champions – Crossfit Oslo – and an invitational team, will be taking part and each team consists of seven men and five women. They must also include a masters athlete of each sex, one of which must be 40+ and the other 35+.
Tickets will be going on sale soon – visit https://strengthindepth.com for more information.