Player Development Centres
Team Bath is home to one of two LTA Regional Player Development Centres (RPDC) for the South West, as well as a Local Player Development Centre (LPDC) for Bath and surrounding areas.
This allows us to nurture and guide the talent of young players from the age of seven and help them progress through regional, national and international competition.
Regional Player Development Centre
This is a high-quality coaching environment which enables the best young players in the South West to train regularly with each other and establish a robust all court-game while preparing to successfully begin playing national and international competitions.
There are just 14 RPDCs across the country and the Head Coach at Team Bath Tennis is Tom Corrie (pictured), a former professional and LTA Regional Pathway Coach for the South & South West of England who helped Joe Salisbury develop into an Australian Open men's doubles champion.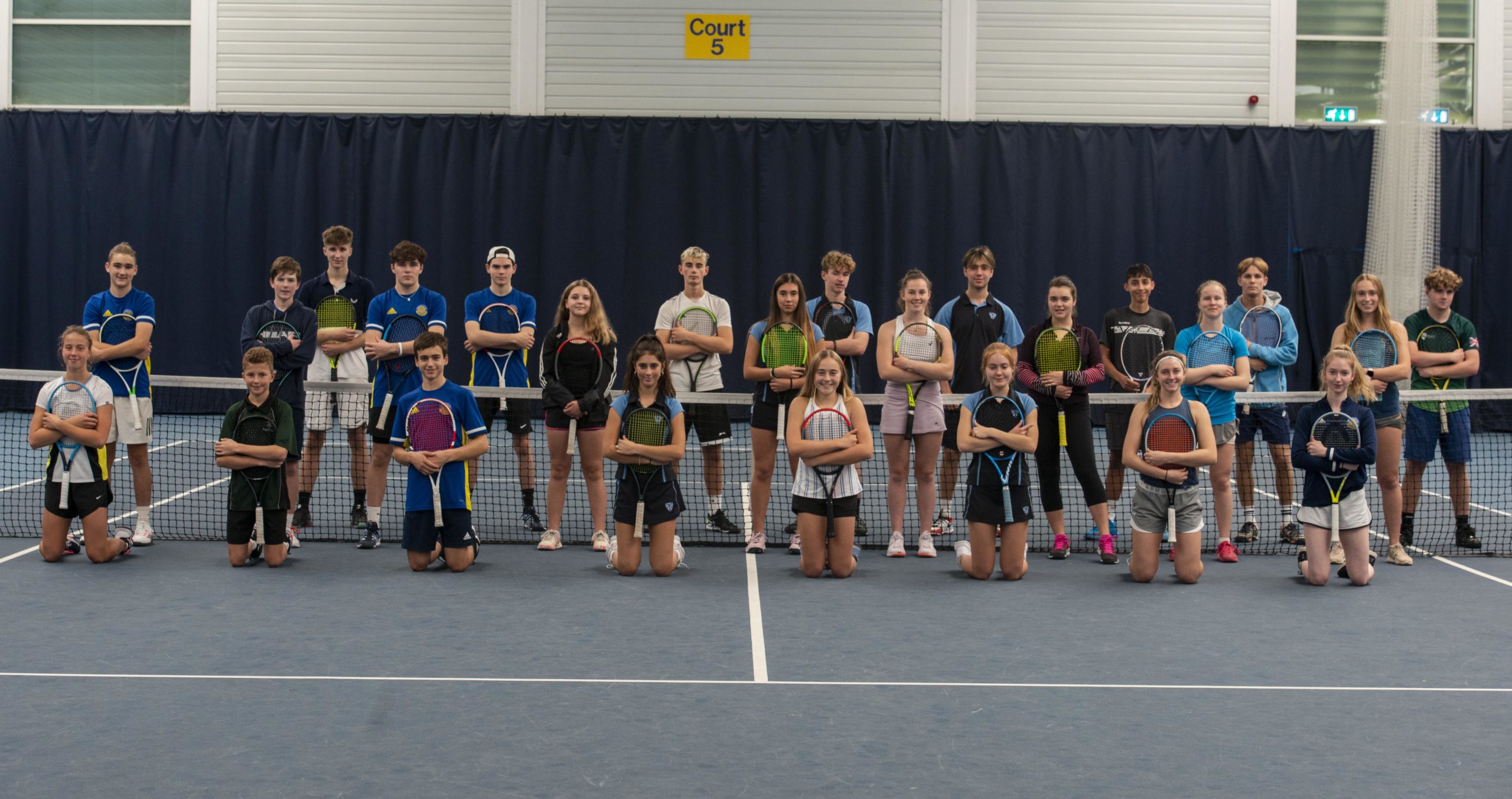 Local Player Development Centre
The LPDC at Team Bath Tennis provides a fun but high-quality local training environment for children aged 7-10 in the Bath region who are developing a love for tennis and aspire to compete at county and regional levels.
Tom Osborne is Head of the LPDC, while Jordan Frederick is the Lead Coach.
Find out more
For further details about the RPDC or LPDC, please email tennis@teambath.com.