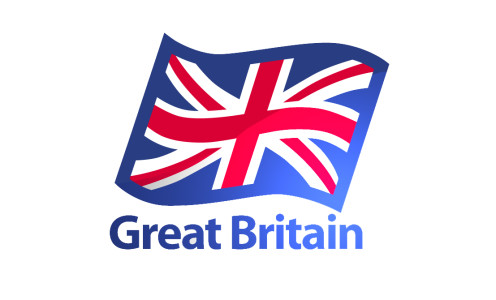 University of Bath graduate Grace McCatty has won her second World University Games medal after the British women's football team beat Mexico in last night's (Monday) final to strike gold.
The GB team ran out 6-2 winners in the final – scoring four second half goals after the two teams were all-square at 2-2 at half time.
The result means that McCatty adds a 2013 World University Games gold to the bronze she won in Belgrade in 2009.
The Coach Education and Sports Development graduate, who is a defender with Bristol Academy, didn't get on the pitch in the final.
In tennis, former Team Bath MCTA Academy player Dan Cochrane and mixed doubles partner Anna Fitzpatrick just missed out on a place in the semi-finals.
They won their first set in their quarter-final against the Chinese Taipei pairing of Lee Hsin-han and Lee Hua-chen but lost the second on a tie-break before losing the deciding champions tie-break. The match score was 6-3 5-7 0-1 (8-10).
Cochrane studies at Auburn University in Alabama, the USA.
Athletes from some 170 countries are expected to compete at the 2013 World University Games, which run from 5 to 17 July.
University of Bath athletes have an excellent track record competing at recent World University Games.
Jess Dickons won gold in the 200m butterfly gold at the last Games in Shenzhen, China two years ago. Gary Warren (PGCE in Education) and Hector Mackie (Sports Performance) were members of the silver medal winning GB men's football team.
In 2009, shortly after graduating in Sports Performance, Gemma Gibbons, won judo bronze at the World University Games in Belgrade. She went on to win Olympic silver for Great Britain at London 2012.
Grace McCatty (Coach Education & Sports Development) and Lauren Wells (Sport and Exercise Science) helped the GB women's football team to bronze in Belgrade.
University of Bath students and graduates who are representing Great Britain at the Games are eligible to receive funding from the University's Elite Athlete Support Fund, which is kindly donated by the University Alumni.
You can find out more about Team Bath on our website teambath.com
You can also follow Team Bath on Twitter at twitter.com/teambath or facebook.com/teambath
For further information please contact the Team Bath press office at Matchtight Ltd on 01225 383518.