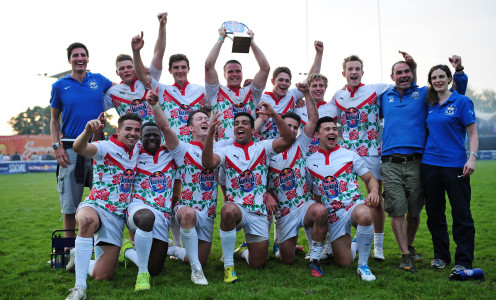 The University of Bath rugby sevens team were crowned university champions of Europe at the weekend.
The University team represented England at the Red Bull European Rugby University Sevens finals at Richmond Park on Saturday (31 May) after winning the BUCS (British Universities Colleges and Sport) title.
They faced the top university sides from France (University of Pau), Ireland (Queen's University Belfast), Italy (Padova University), Scotland (Edinburgh University) and Wales (Cardiff Met) in a day of fast and furious action in the sevens format of the game.
The England team produced some terrific performances in the round-robin stage of the competition to secure a top-two berth that made sure of a place in the final, beating Italy 14-0, Ireland 21-14, Scotland 45-14, Wales 26-12 and France 33-12
That set up a final against Wales which the University of Bath team, representing England, won 33-12.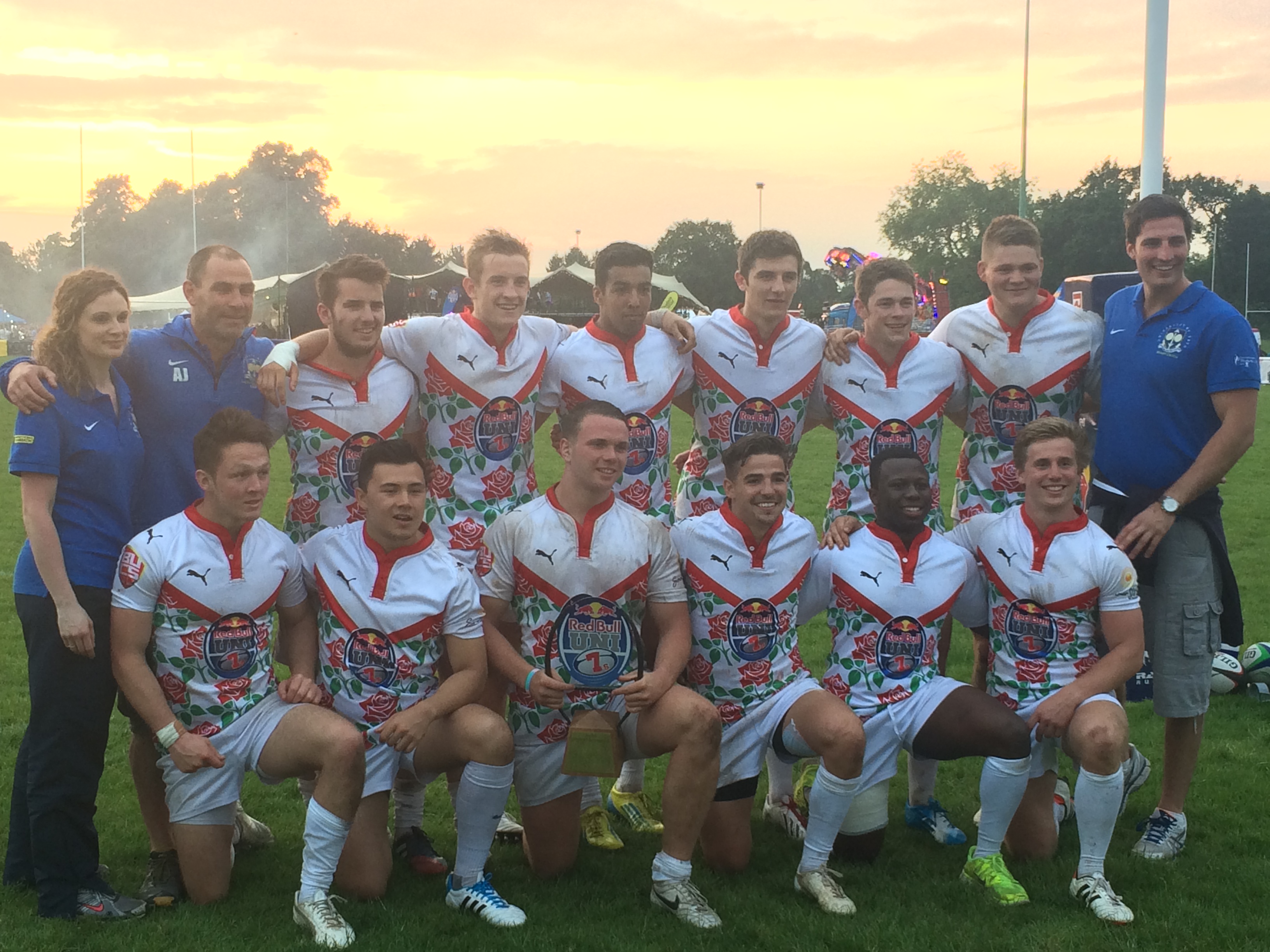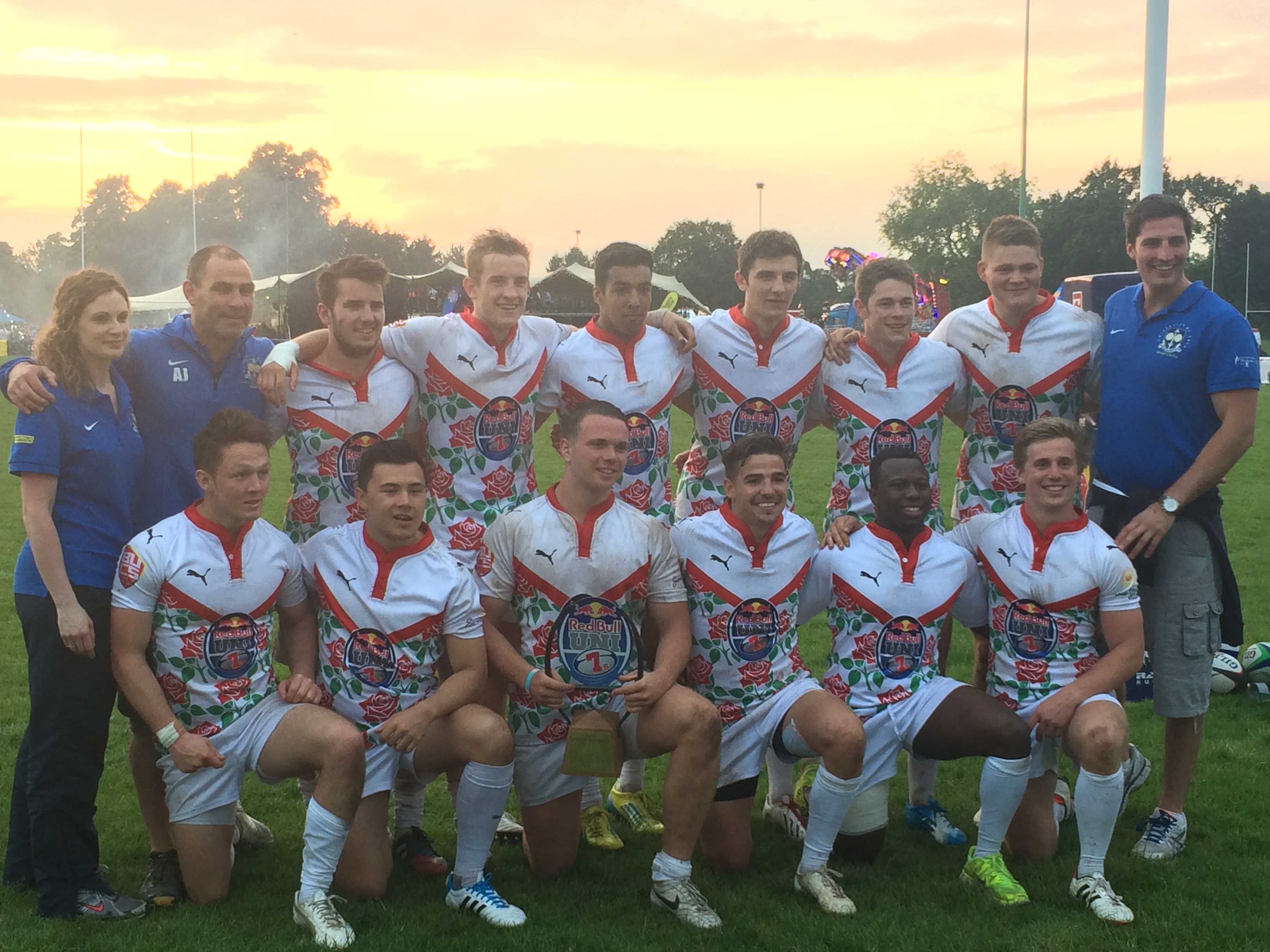 Captain Harry Sanders, a Sport and Social Sciences student at the University of Bath, said: "It was an amazing day for the 'Bath Brothers'. The boys played well throughout the day.
"We worked really hard for each other, especially in defence and kick-offs. To be given the Red Bull Trophy as 6 Nations European champions at the end capped it all off."
Aaron James, University of Bath head rugby coach, said: "The boys played some outstanding sevens.
"They worked hard in the lead up to train together and maintain high fitness levels and it was a pleasure to see them rewarded for their team efforts.
"I'd like to thank Red Bull for their hospitality and organization."
For further information please contact the Team Bath press office at Matchtight Ltd on 01225 383518 or press@matchtight.co.uk.