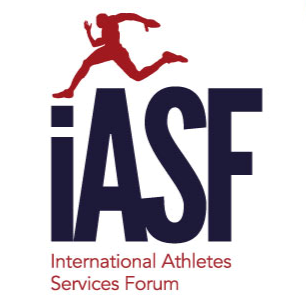 A network of experts from around the world will share their experiences, research and best practice on the delivery of services to high performance athletes at a forum being held at the University of Bath this week.
The International Athletes Services Forum (IASF) is hosted by TASS (the Talented Athlete Scholarship Scheme) and takes place on Wednesday and Thursday (11 and 12 June).
Delegates will examine the support given to performance athletes in helping them balance all areas of their lives alongside training and competition, and also at the challenges they face after their sporting careers are over.
The experts have come from around the world, including Austria Belgium, Canada, Japan, the Netherlands and Singapore, for the forum.
For further information please contact the Team Bath press office at Matchtight Ltd on 01225 383518 or press@matchtight.co.uk