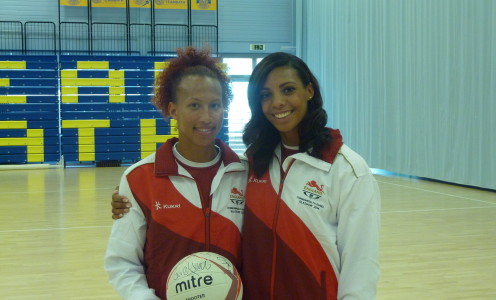 Present and past Team Bath players will form the backbone of England's netball squad for the Glasgow 2014 Commonwealth Games.
Two current Team Bath players – Stacey Francis, a University of Bath Sports Performance graduate, and Serena Guthrie – feature in the final 12-strong squad for the Games.
They line-up with seven former Team Bath players, including University of Bath graduates Sara Bayman (Sport and Exercise Science), Rachel Dunn (Biology), and sisters Kadeen and Sasha Corbin, both Sports Performance graduates. They are joined in the squad by former Team Bath players Ama Agbeze, Eboni Beckford-Chambers and Geva Mentor.
It was fitting that the team was announced by Team England today at a training camp at the Sports Training Village.
Stacey Francis was a member of the England squad that won bronze at the Delhi Games four years ago and was Team Bath's vice-captain for the 2014 season.
"I'm very pleased to be going to my second Commonwealth Games and excited to be part of such a fantastic team," she said. "Some of us have been playing together for about 10 years. It's a credit to the Team Bath programme and coaches that so many players have come through Bath."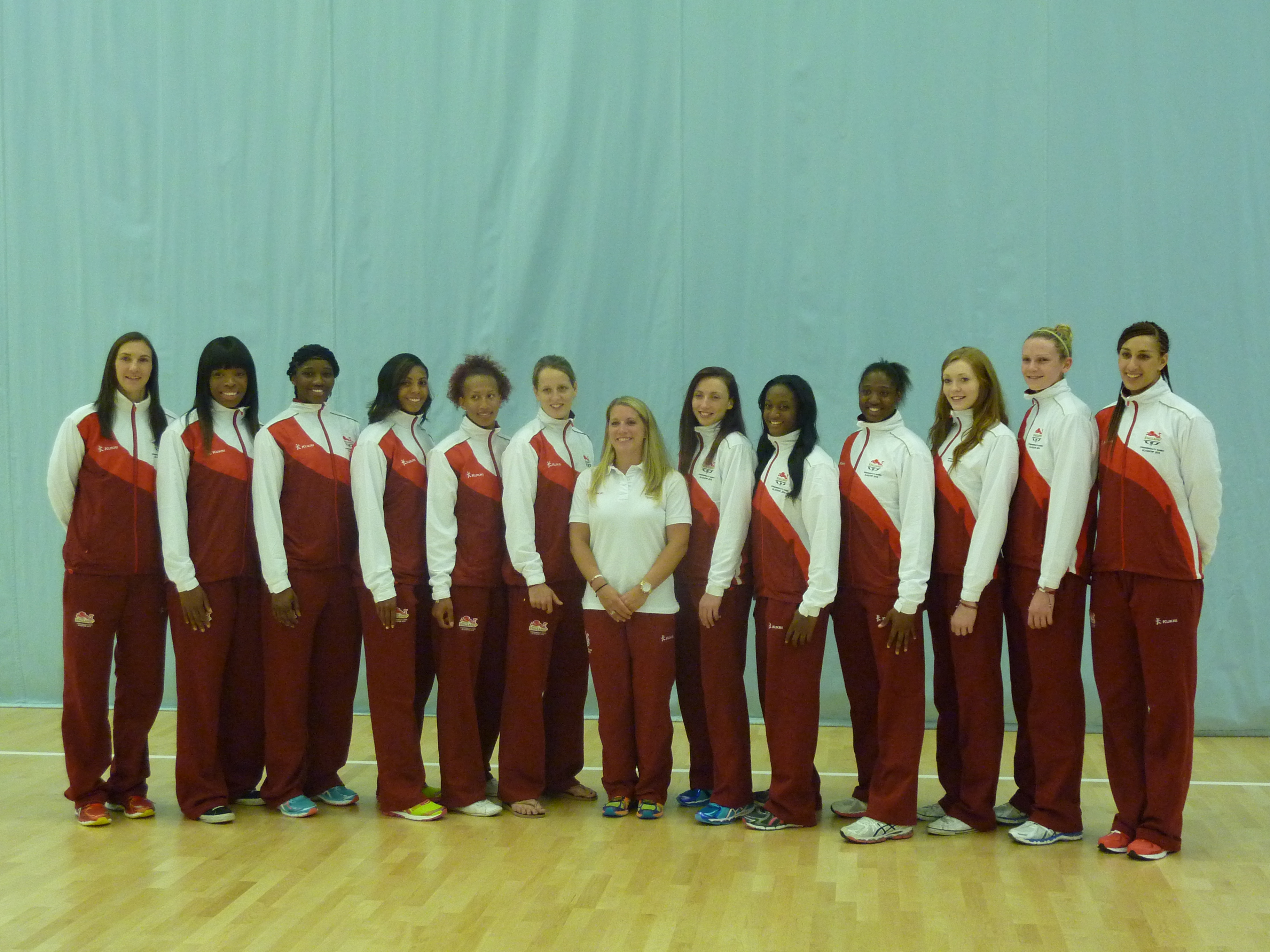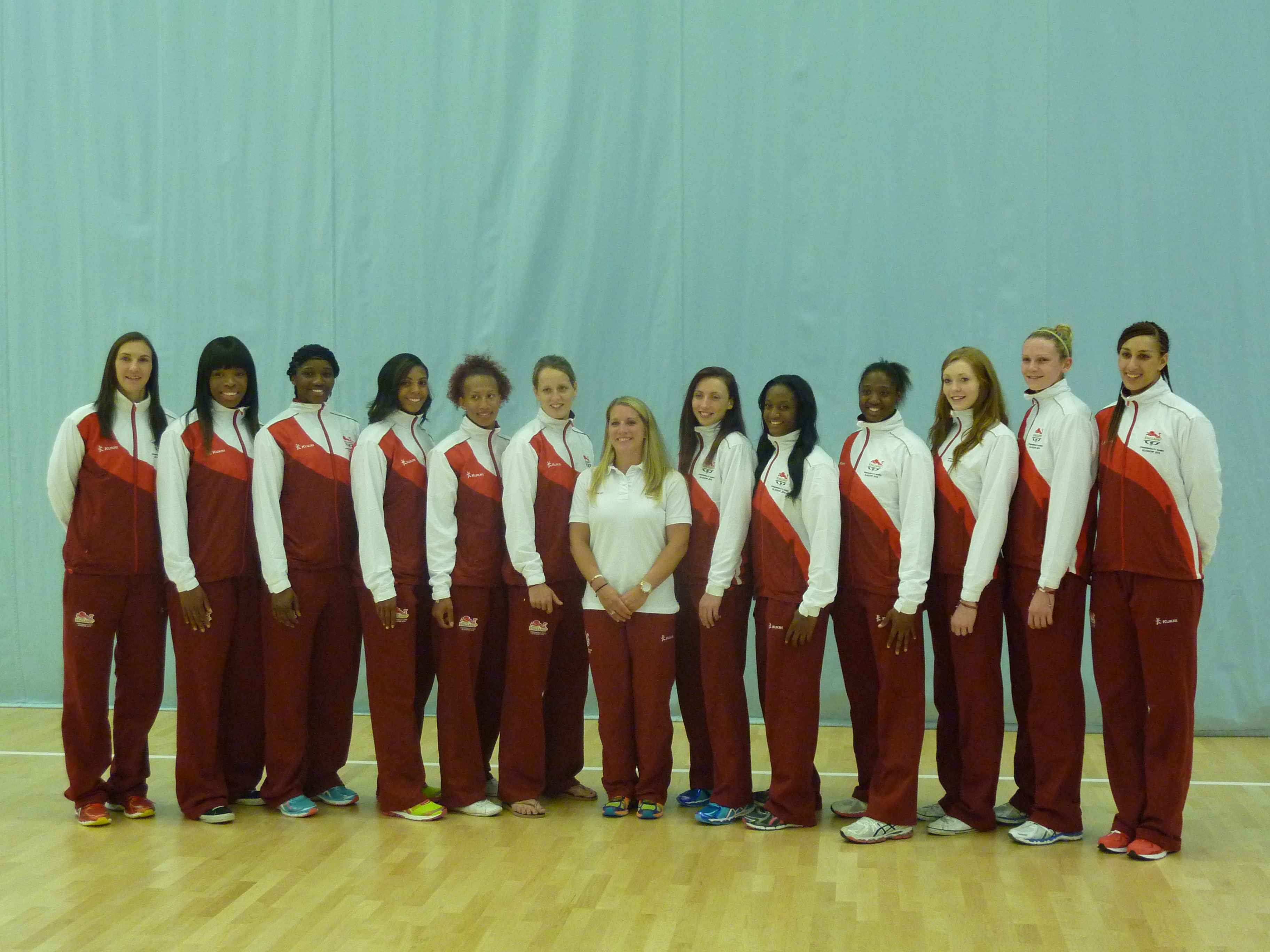 Serena Guthrie, Team Bath's 2014 Superleague captain, added: "I'm really excited about competing at my first Commonwealth Games. It's pretty much a home Games for us and we're looking forward to putting out on court. I'm stoked to be picked, but I'm disappointed for the girls who have missed out."
Former Team Bath player Geva Mentor said it was nice to be back training at the University of Bath. She played for Team Bath in four Superleague campaigns from 2006 to 2009 and now plays in Australia.
Great to be back
"It's inspiring to be to be competing at my fourth Commonwealth Games and it's great to be back at the University of Bath where it all started for me, especially as there are so many girls I've played with and against here," she said. "The number of players in the Commonwealth Games side is a testament to the to the programme here."
The England team is coached by Anna Mayes, also a former Team Bath player. She said: "We are delighted to have chosen a real mix of experienced heads and young faces for our Commonwealth Games Squad.
"Seven of the team have competed previously at the Games with some well-known names such as Serena Guthrie and Sasha Corbin ready to play in their first.
Incredibly important competition
"This is an incredibly important competition for us as it is the only chance our squad gets to compete at a multi-sport event and it is one of the main tournaments on the netball calendar. We look forward to representing Team England with an exceptional amount of pride."
Today's England netball selections brings the number athletes with University of Bath links selected for the Games to 70 and the number of netballers to 10, following Gemma Sole's selection for Scotland and the selection of Billy Prichard and Kelly Morgan for Wales.
The 70 athletes will represent nine countries in 10 sports.
You can find out more about the England Commonwealth Games team and about England Netball on their official websites.
Keep up to date with the Glasgow 2014 Commonwealth Games on the website.
Team Bath remain the most successful team in the history of the Superleague, having won five of the nine Superleague campaigns contested to date.
For further information please contact the Team Bath press office at Matchtight Ltd on 01225 383518 or press@matchtight.co.uk.