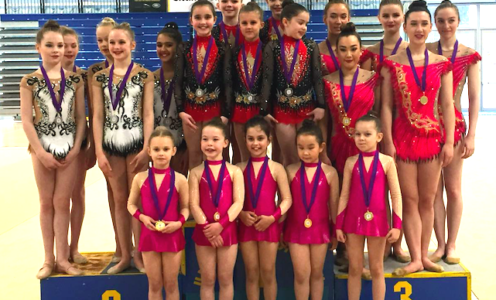 More than 60 individuals and 14 groups from ten clubs took part when City of Bath Rhythmic Gymnastics Club hosted a Zone B grading competition at the University of Bath Sports Training Village on Sunday.
There was plenty of success for the host club to celebrate as they won medals in all groups, including two gold and two silver.
The Espoir Level 3 Pink Group, for gymnasts aged seven and eight, saw Emily, Ayana, Nicole, Patricia and Eliza deliver a delightful ball routine to win gold medals at their very first competition.
A fantastic ball display then saw City of Bath's Espoire Seeding Red Group of Lily, Emily, Eva, Hannah and Beatrice win silver medals against six leading UK clubs – a great precursor to the National Seeding competition later this month.
The Junior Seeding White Group delivered a wonderful clubs routine to take silver, with experienced gymnasts Elena, Rosie, Elle, Elisabeth and Kashvi having also all achieved Grade 8 that morning.
The super City of Bath Senior Group of Sarah, Tiola, Selina, Lola and Grace performed a complex combined ball and rope routine to take another gold for the club.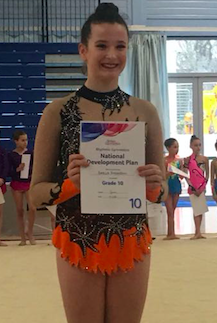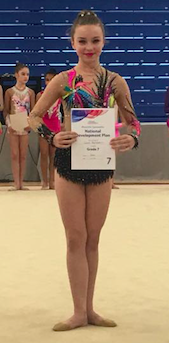 Many of the girls competing also achieved their Grades on the day, including Grade 7 for Lola Bennett and Grade 10 for Amelia Anderson.
City of Bath now await the final results to see which gymnasts have qualified for June's National Grades Finals in Stoke.
Club Chair Sarah Moon said: "Our girls are working so hard towards national seeding and I am so proud of their achievements every step of the way."
City of Bath Rhythmic Gymnastics Club train at the University of Bath and provide classes for beginners from the age of five right through to elite international competition squads. Visit www.cityofbathrhythmic.com or email bath.rhythmic.recclass@gmail.com for further details.