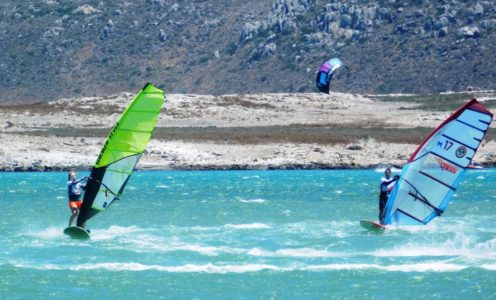 University of Bath windsurfer Sarah Jackson geared up for a busy 2019 of study and sport by claiming an impressive top-ten finish in the South African National Championships.
The Sports Performance student, who is a MJ Church Ambassador and supported by a Santander Sports Scholarship, was one of only two women taking part in the week-long event that featured competitors from the Pro World Tour.
She had originally gone to Cape Town for a month of wave and freestyle training but had to change her plans due to a lack of wind, instead joining up with the South African slalom team as they prepared for and competed in their National Cup Week, which took place in the stunning Langebaan Lagoon from January 7-11.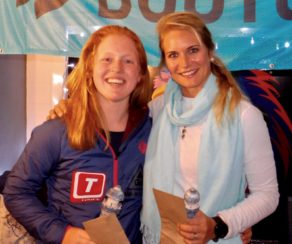 "The event is the South African National Championships but there were people taking part from all over the world, including a team from Mauritius," Jackson explained.
"I had no slalom racing gear so it was a mission to beg, borrow and steal what I could to get on the water but everyone was super friendly and just wanting to help out – the true windsurfing spirit.
"In terms of the actual racing it wasn't like what we normally do at World Cups but lots of variation – different starting methods, which took me a few races to get used to, and different courses like long-distance downwinders, figure of eight and normal short-course downwind slalom.
"It was a different start, course and location every day so it was great training to have to adapt and perform. Racing against the guys was great training too as they really push you.
"I finished as the leading woman and ninth overall out of 26, so I was really happy as many of the guys that beat me also compete, or used to, on the Pro World Tour and I managed to beat some of them in some races.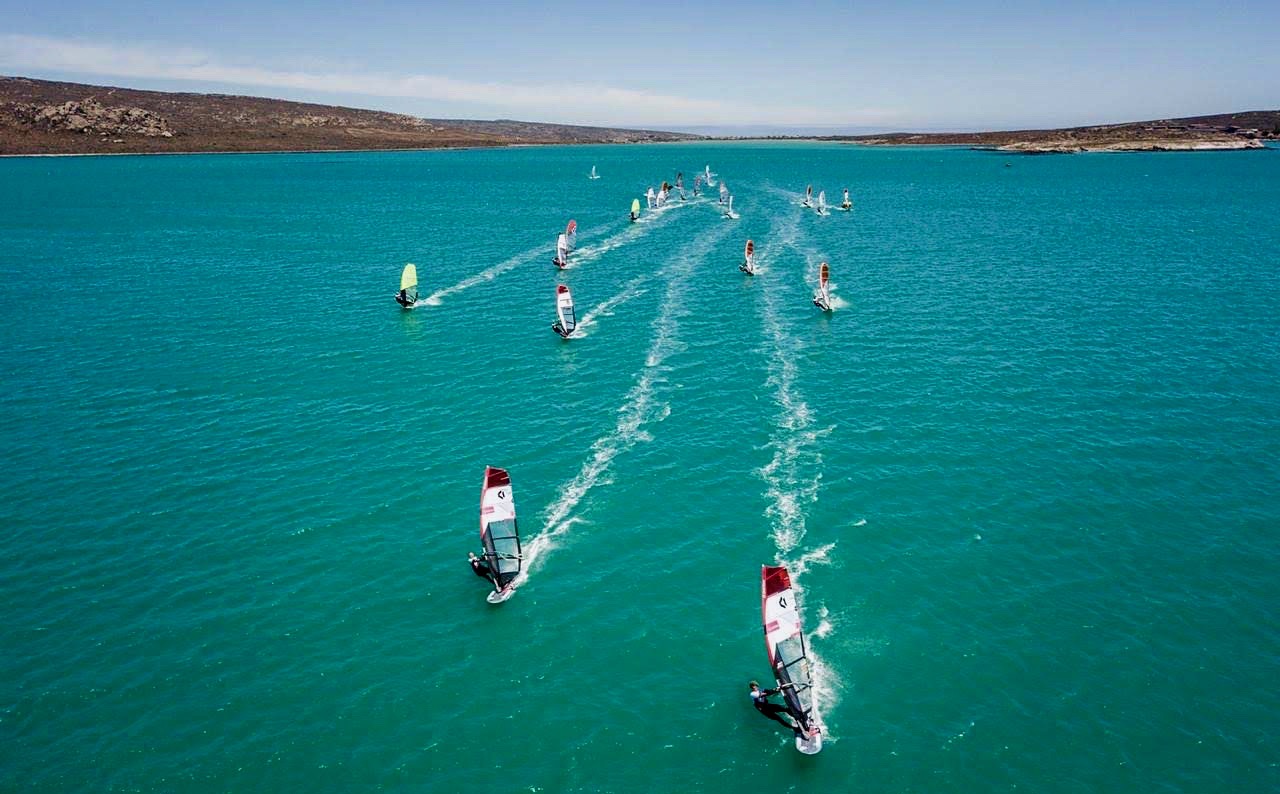 "One of the highlights for me was hydrofoiling 22 miles along the lagoon on our rest day – it was idyllic just flying over the top of the turquoise blue waters.
"I'm home now, studying for my exams next week and planning the season ahead – it looks like it's going to be a very busy year ahead!"