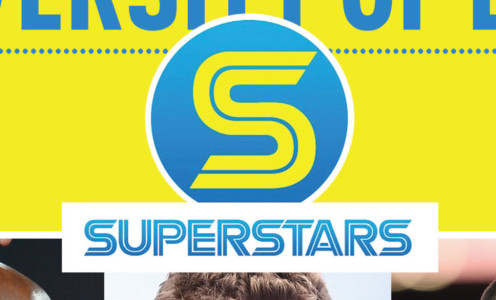 Some of Britain's stars of the London 2012 Olympics Games will be in action at the University of Bath as filming for the BBC's Superstar programme takes place.
For further background information please go to:
University to host filming of BBC Olympic "Superstars"
Please note
ALL enquiries about tickets and running orders must be made direct to the ticketing agency Applause.
You can contact Applause via their website.