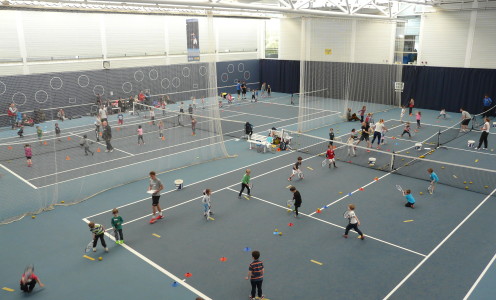 Junior aces from Team Bath MCTA Tennis enjoyed a first-ever clean sweep of wins when the University of Bath staged a Grade 5 tournament at the weekend.
Alex Blissett won the Green Ball competition for youngsters aged 10-and-under, despite being a wildcard entry. Charlie Ruffell took the Orange Ball (9-and-under) title and Cole O'Leary came out on top in the Red Ball (8-and-under) event.
Nell Harris also won the Orange Ball consolation event for players who went out in the first round.
Grade 5 tournaments regularly take place at the Sports Training Village and attract strong players from across the South West.