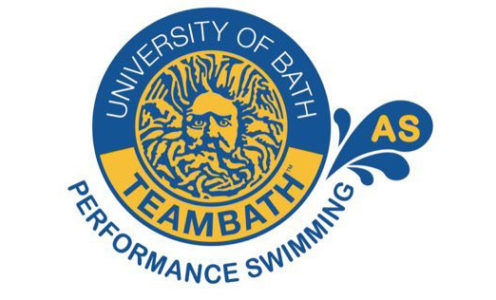 Team Bath AS youth swimmers enjoyed a successful trip to Plymouth as they took on the best swimmers in the region at the annual South West Swimming Championships.
The 24-strong squad shook up the competition, winning more medals than expected as they came home with 21 in total and a large number of personal best times. The team reached 55 finals in total, recorded seven top-ten finishes in the 400m events and four in the 800m/1,500m events.
Fourteen of the medals were won by Team Bath AS Girls, including bronze in the 400m freestyle team relay.
Individual medal winners were:
Stella Cookson (17-and-over age group) – silver 50m breaststroke, silver 100m breaststroke, bronze 200m breaststroke.
Rhiannon Bowen (16-year-old) – silver 200m freestyle, silver 200m butterfly, bronze 100m freestyle, bronze 100m butterfly.
Misty Marshall-Welling (16-year-old) – silver 800m freestyle, bronze 400m freestyle, bronze 50m backstroke, bronze 400m freestyle.
Samantha Hammond (15-year-old) – bronze 200m freestyle, bronze 800m freestyle.
Rhiannon and Misty also teamed up with individual finalists Amy Gordon and Eloise Sutton to win bronze in the freestyle relay. Other individual girl finalists were Florence Ball and Evie Brady.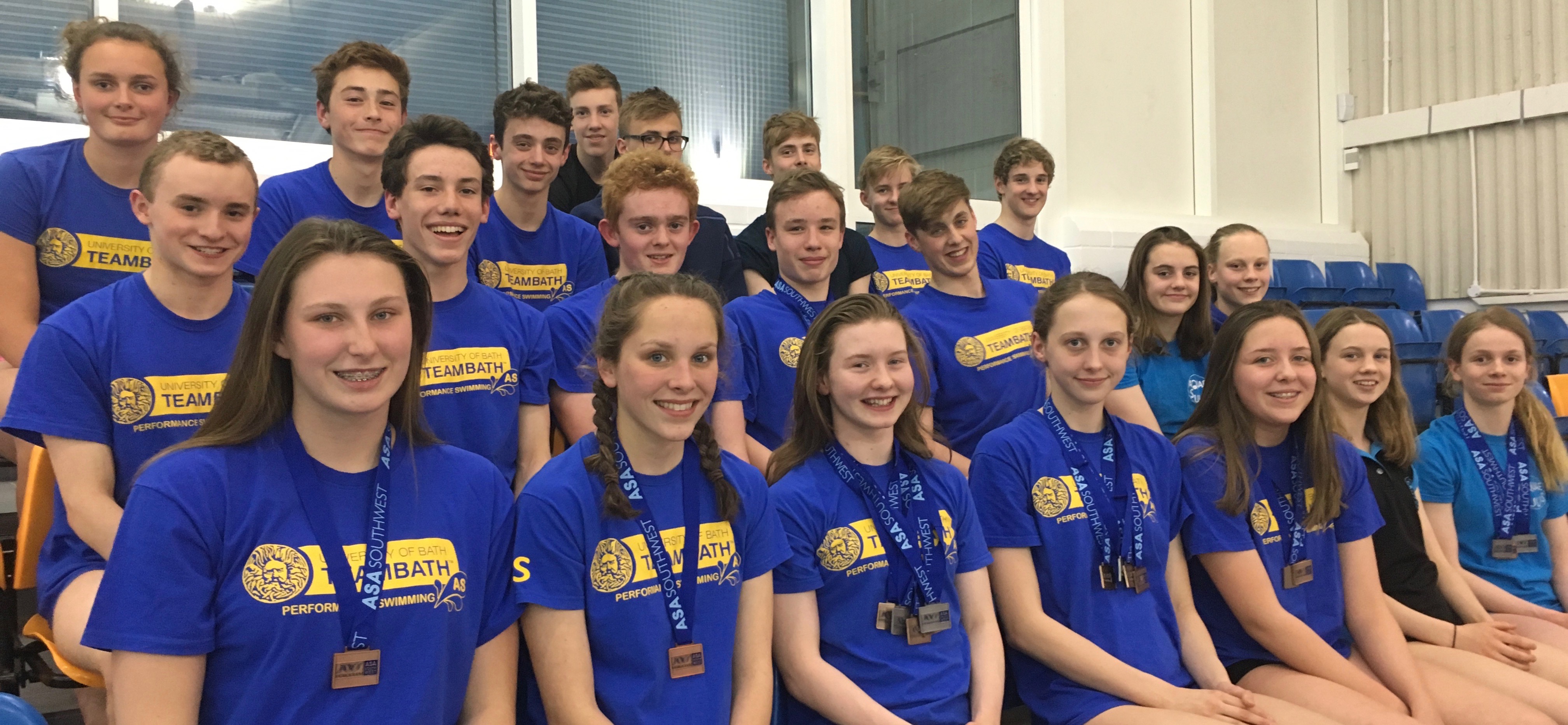 The Bath boys were not to be outdone with Dylan Hood and Ethan McNeil coming home with seven medals between them, three of them gold.
Dylan won gold in the 400m individual medley and silver in both the 100m and 200m breaststroke in the 16-year-old age group.
Ethan, competing in the 15-year-old group, won gold in the 400m individual medley and 200m breaststroke, as well as 200m butterfly silver and bronze in the 100m breaststroke.
Alexander Sharman, Mark Edmundson, Matthew Hardick, Issac Grothier, Freddie Lyne, Charlie Head, Michael Dorsman, Lucas Lawman and Peter Mould were the other boys that made finals, a great achievement in such a high-level competition.
Coach Chris Alderton said: "To say that I am proud of this team is an understatement and we look forward to the summer national championships being held in Sheffield and to building on this success"
Team Bath AS, formerly known as Aquae Sulis, is a performance swimming club which draws its swimmers from 11 local clubs. It provides a link between the Team Bath Learn to Swim programme and the University's swim team, as well as the elite British Swimming National Centre based at the Sports Training Village.
Want to swim in the same pool as British swimmers? Click here for more information about our public SwimFit sessions.