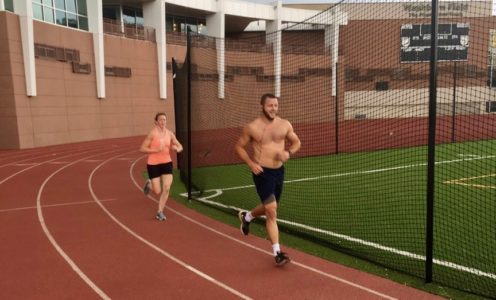 Team Bath judoka Ben and Megan Fletcher have been stepping up their preparations for this year's World Championships by spending three weeks at the US Olympic Training Centre in Colorado Springs.
The duo – who will compete for Ireland at September's championships in Baku, Azerbaijan – were joined by Team Bath High Performance Coach Juergen Klinger for the altitude conditioning camp.
"Colorado Springs is 2,000m above sea-level so it is excellent for altitude training," said Klinger. "We didn't do much technical judo work, most of it was endurance and strength-based, but Ben and Megan got to do a bit of wrestling to provide some variation.
"It was a fantastic environment to be in and we should really see the benefits when it comes to the next phase of training."
That will be in Japan with the Fletchers being joined on another three-week training camp by Team Bath colleagues Prisca Awiti-Alcaraz, Gregg Varey and Rhys Thompson.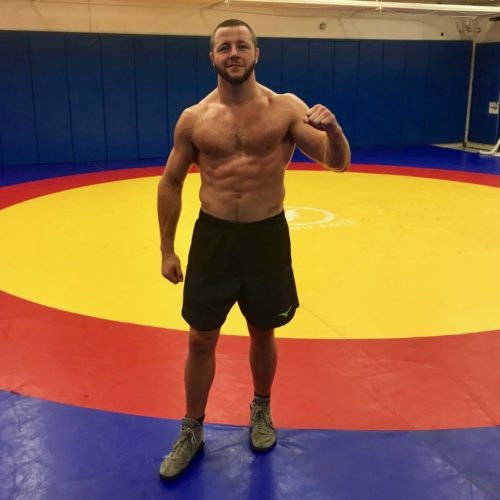 Ben Fletcher at the US Olympic Training Centre in Colorado Springs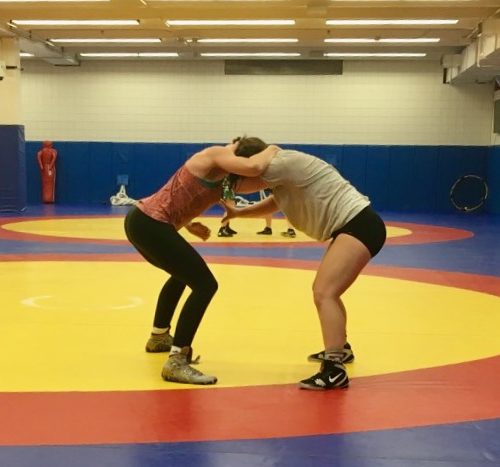 Megan Fletcher tries her hand at wrestling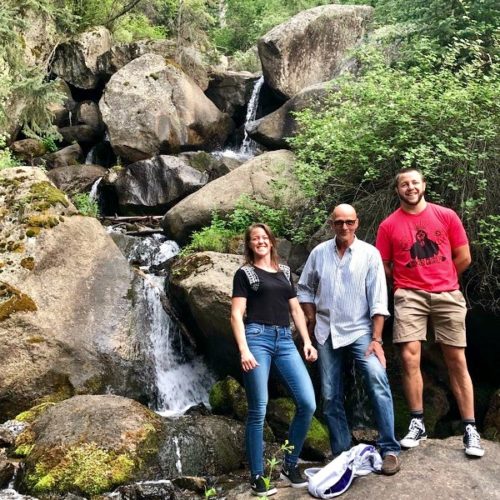 Megan and Ben Fletcher with coach Juergen Klinger at Colorado Springs
"We are spending a week each at three different universities around Tokyo – Tsukuba, Kokushikan and Tokai," Klinger explained.
"The focus will be much more on judo and the technical side this time, with the athletes have plenty of opportunities to spar against top judoka."