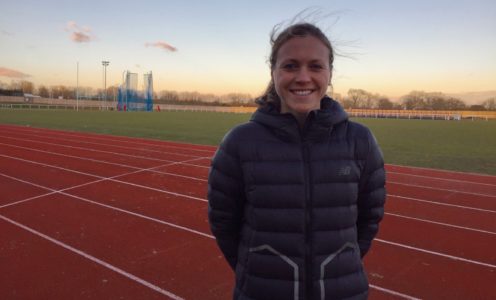 Olympic medalist Vicky Holland is part of an exciting quartet who will represent Team Bath in the 2018 Accenture British Triathlon Mixed Relay Cup, taking place in London next month.
Holland (pictured), who won bronze at Rio 2016, is joined in a strong line-up by 2016 European Champion India Lee, Will Crudgington and University of Bath Mechanical Engineering student Alex Chantler-Mayne.
All train at the Bath National Performance Centre, set up at the University of Bath Sports Training Village in January 2017 and compromising of two performance squads – a BUCS Performance Group and High Performance Squad. Rhys Davey is the head coach.
Holland, who won her first World Triathlon Series title in three years last month, tweeted: "Having missed this race last year with injury and having watched from the sidelines with pure envy, I'm really excited to compete this year for @TeamBath. Bring it on!"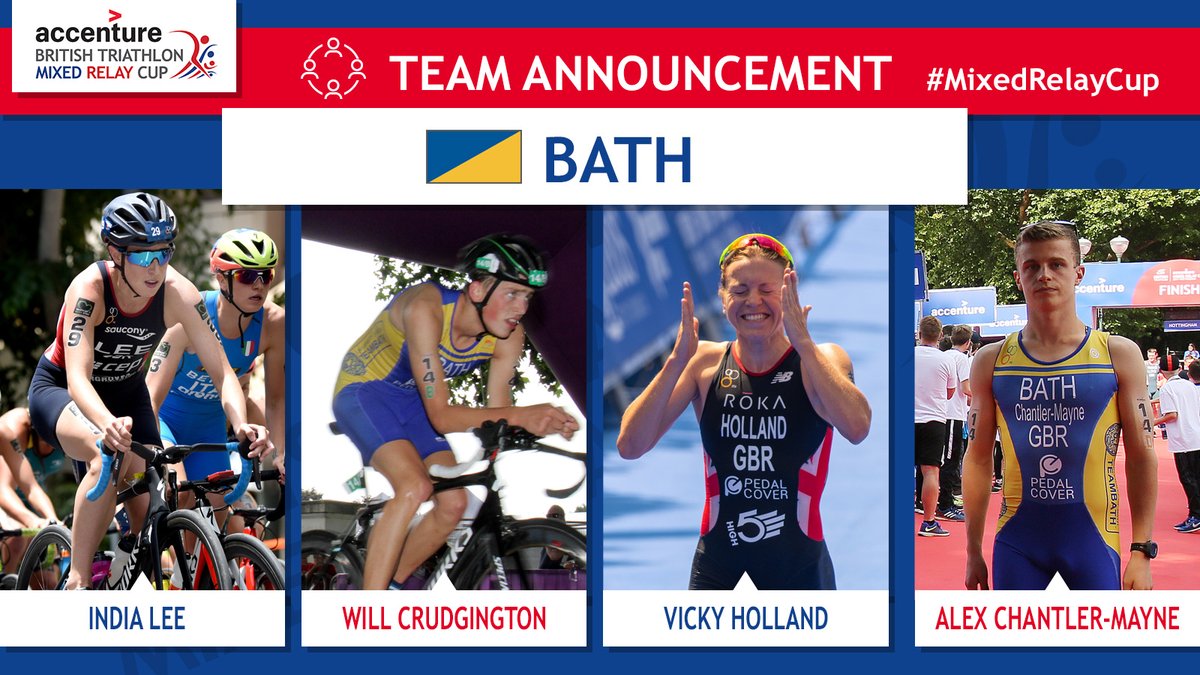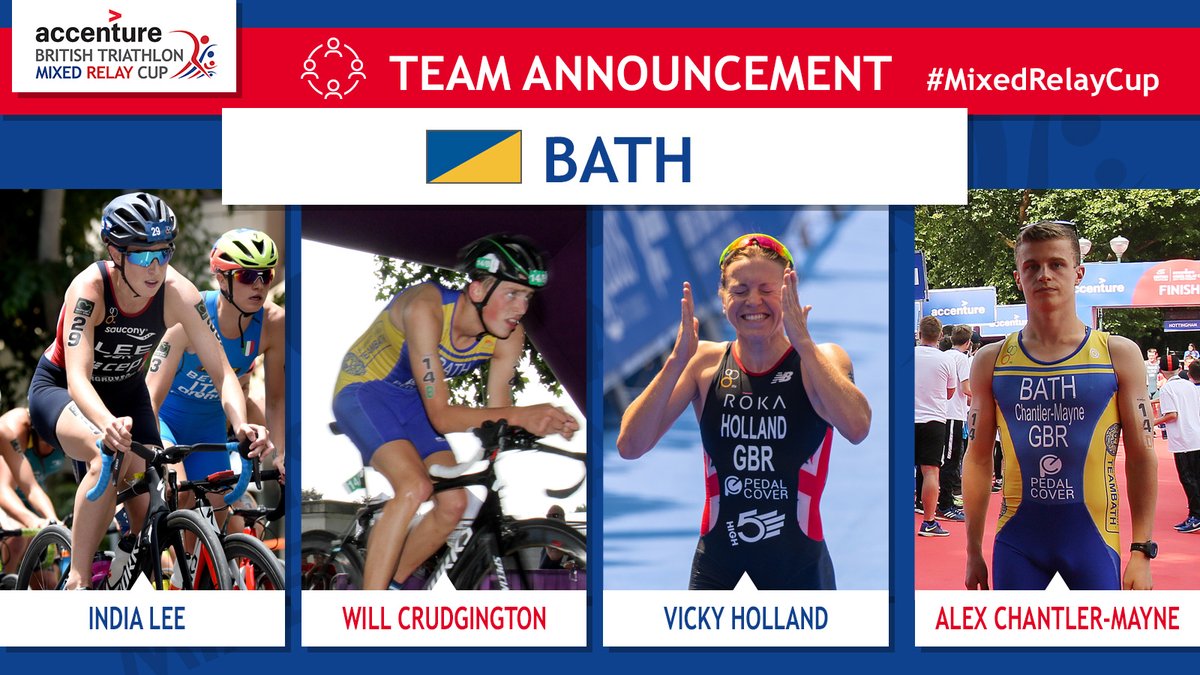 The Mixed Relay Cup, featuring a mix of experienced elite triathletes and up-and-coming talent on the British Triathlon Performance Programme, sees the teams of two men and two women each complete a short-course triathlon – 300m swim, 5.6km bike and 1.4km run – before tagging their team-mate to take over.
As well as opposition from other British Triathlon National Performance Centres in Birmingham, Cardiff, Leeds, Loughborough, Nottingham and Stirling, Team Bath will also face international opposition from Australia, France, New Zealand and the United States among others.
It is the second year that the Mixed Relay Cup has been staged, with Crudgington and Chantler-Mayne having also represented Team Bath in last year's debut competition.
The 2018 edition, being staged on August 4, will start in London Docklands and take place around the Excel Centre. Click here for more information.
Lee has also been named in a nine-strong British squad for the Glasgow 2018 European Championships, taking place from August 9-11. The 2016 champion will compete in the Elite Women's event – a 1,500m swim, 40km bike ride and 10km run on Thursday, August 9.