Holiday activities
CUSTOMER NOTICE: Tribe activities, including holiday camps, are currently suspended. For updates, please sign up to our mailing list by emailing tribe@bath.ac.uk.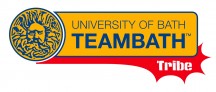 During the school term breaks, Team Bath Tribe deliver academies and camps for talented, developing, aspiring and novice performers.
Sport-specific camps in hockey, badminton, netball, trampolining and athletics are run during the year with our qualified coaches providing a fun and progressive environment to learn new skills and attempt new activities.
Details of forthcoming camps will be available on this page – please check back for updates.
---
Other sports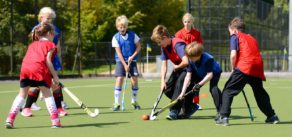 Team Bath's netball and tennis programmes also run holiday camps throughout the year. For full details of each, visit the following pages:
Keep up to date
To keep up with the very latest news, join our mailing list:
Email the Tribe team with your email address: tribe@bath.ac.uk.
Or like our Facebook page: