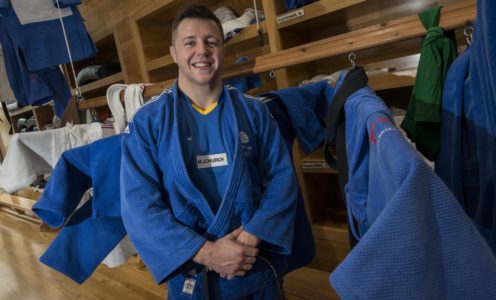 With exactly one year to go until the Tokyo 2020 Olympic Games, Team Bath judoka Ben Fletcher is excited at the prospect of competing at his sport's spiritual home not just once but twice in the next 12 months.
Fletcher – one of 50 University of Bath-based sportspeople past and present training towards the Games – will compete at the legendary Nippon Budokan next month when it hosts the 2019 World Judo Championships, a Tokyo 2020 test event.
He is also on course to return to Japan's sacred place for martial arts next July for his second Olympic Games as he currently sits eighth in the men's -100kg qualification rankings after winning four international medals during 2019.
"It's exciting times," said Fletcher, who is coached by Juergen Klinger at the University's Sports Training Village. "Everyone always says 'the Olympics come around quickly' but they really do. It sneaks up on you and suddenly it's just a year away.
"I'm feeling in good shape and feel like my level of performance is going up. I have been unlucky with other major events in the past, so I just have to focus on getting there first, but everything seems to be going in the right direction.
"The fact that the Olympic Games are going to be in Tokyo is massive. We are very spoiled as judoka – having the World Championships at the home of judo is one thing but to have both the Worlds and the Olympics there in the space of 12 months is crazy.
"The Budokan was built for the Tokyo 1964 Olympics and is an incredible place to compete in, there is so much history. I am made up just to be going there for the Worlds. If I get to experience it at an Olympics and do well there, it would just be amazing."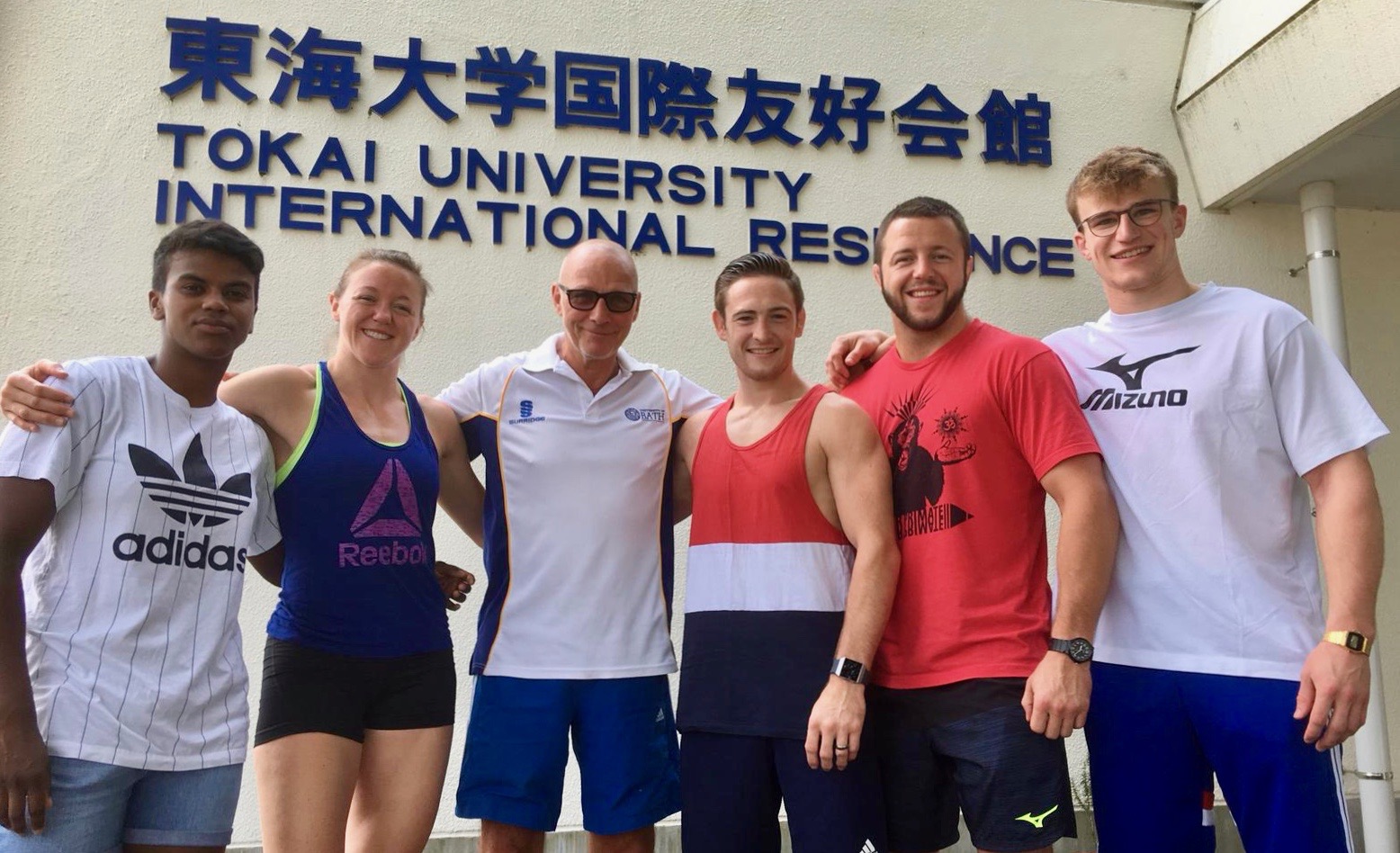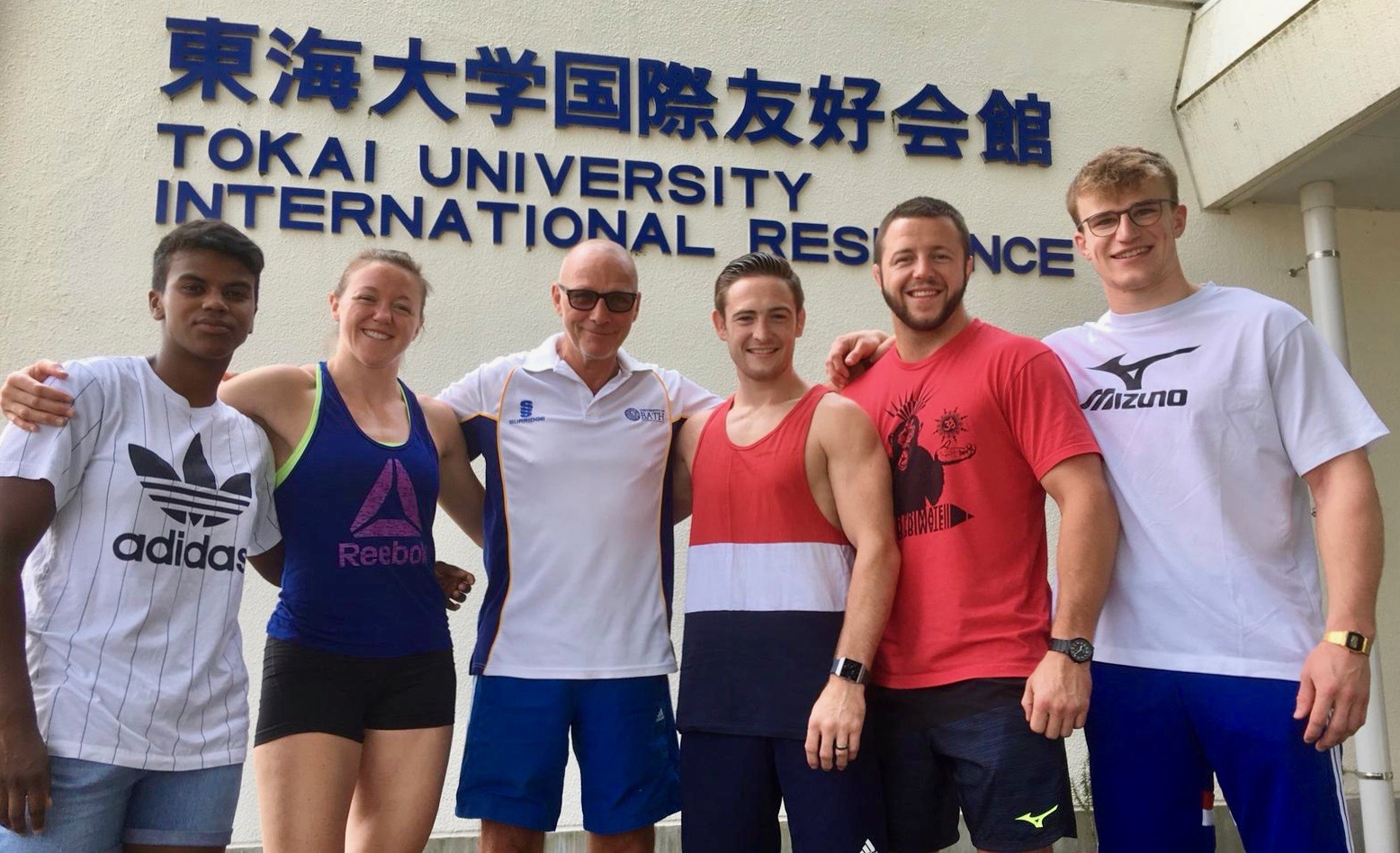 MJ Church Ambassador Fletcher is no stranger to Tokyo having spent plenty of time in the Japanese capital at training camps during his career.
"I definitely spend more time in Tokyo than I do in London, which is really weird after growing up in Wokingham which is just 45 minutes from London," he laughed. "Hopefully if I get to the Games, I'll be able to show some other Olympians from the University of Bath around the city as well.
"There is just something extra special about competing in Japan. It's a coming home for my sport and everyone really enjoys being there."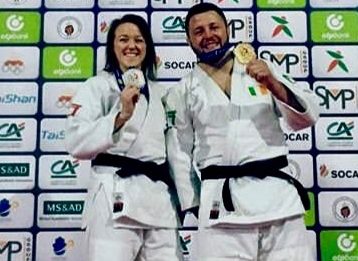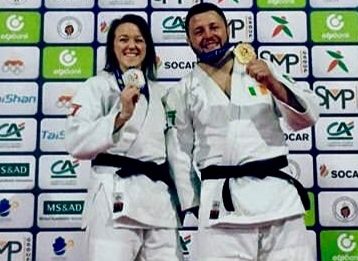 Fletcher is hoping to qualify for a second Olympic Games having represented Team GB at Rio 2016 before switching nationality to Ireland, along with sister and fellow Team Bath judoka Megan, in late 2017.
"So much has happened since the last Olympics," he said. "No one knew how it would work out when we made the move but I knew I had to give it a try and I'm very glad that I did. Megan and I are getting a lot of support both from Ireland and here in Bath, and we always appreciate it.
"Having been through the Rio cycle has made a massive difference, I learned so many lessons from that process. It is very easy to panic about qualification and whether you are on the right track. Now I know there is no point in worrying and putting too much additional pressure on myself.
"I've matured as an athlete and understand that I am improving and getting better results. I just need to keep doing that, trusting the programme, getting the basics right and see where it takes me."
Fletcher will have chance to see where he stands against the best in the world when he competes in Tokyo from August 25 to September 1.
"It's difficult to make predictions in judo and while a top seven finish would be good, I'm getting to the point now where I think I could be around the medals," he said.
"In my weight there are probably two or three guys who have been consistently good over the past two years, then there are another ten guys – including myself – who have shown they can beat them. Then there is another group who are capable of causing an upset.
"That means you go into a competition knowing that you could do well but it is going to be really tough for everybody. You've got to be able to walk in and think you can beat anybody – it's not arrogance, it's just having the confidence in yourself and your preparation. I'm 27 now and I have the opportunity, so I'm going to give it everything I can."
Visit www.teambath.com/judo to find out more about the judo programme at the University of Bath and www.teambath.com/Tokyo2020 for the build-up to the Olympic and Paralympic Games.