Judo
The inspirational setting of our martial arts dojo at the £35million Team Bath Sports Training Village is the hub of Team Bath's judo activities.
Based on a traditional Japanese style, the dojo is and has been a training base for some of Britain's top judoka, including double Olympic medallist Kate Howey, Olympic silver-medallist Gemma Gibbons and Rio 2016 Olympian Ben Fletcher (pictured below) who currently trains at the STV.
It is also used by student groups and for our Team Bath Tribe judo sessions for juniors, as well as by regional training squads and judoka on the DiSE [Diploma in Sporting Excellence] programme.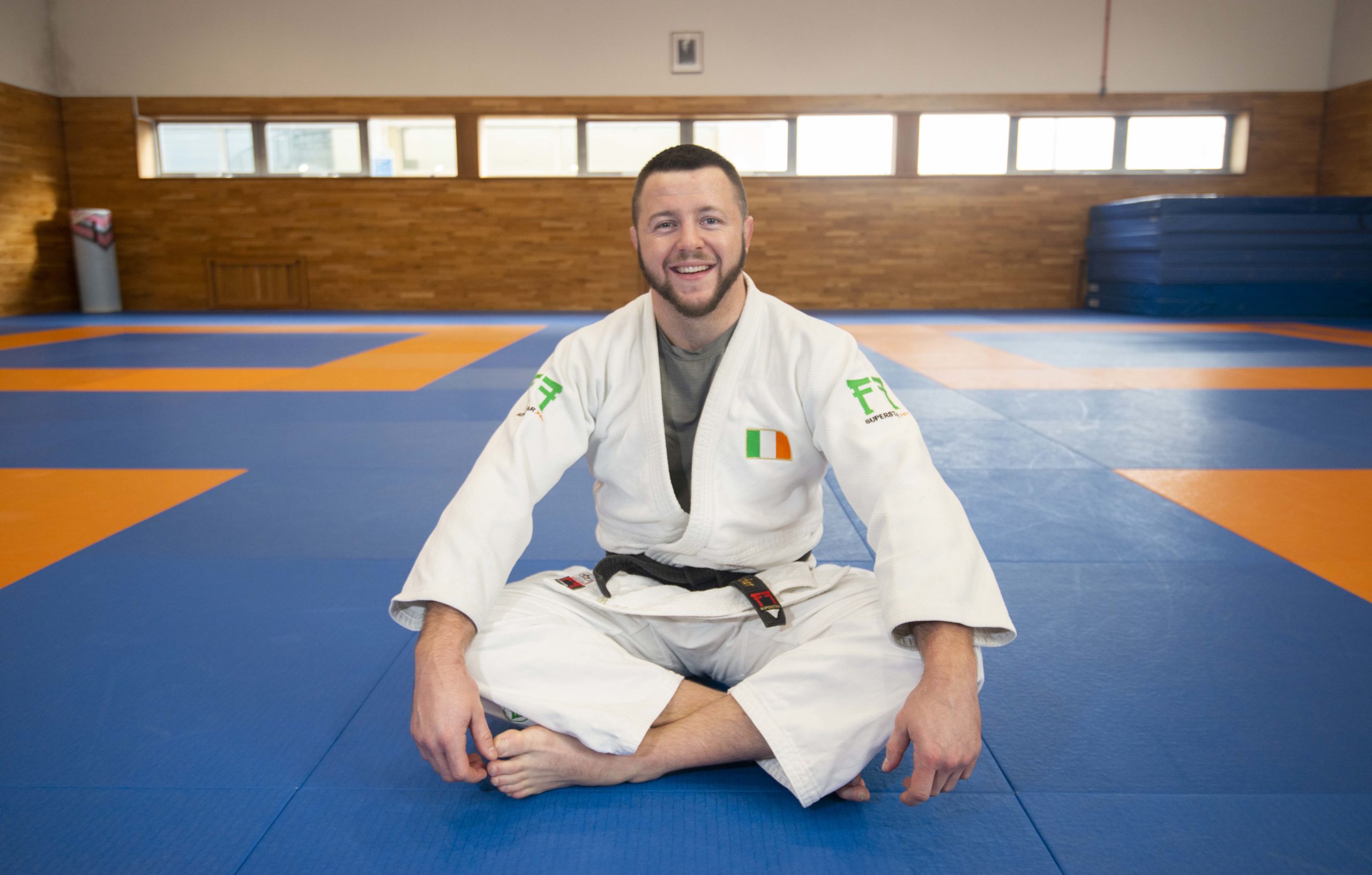 A great coaching programme
Team Bath's judo offering includes outstanding facilities and coaching. We provide:
Judo contacts
Head Judo Coach: Adam Hall
For our judo programme for children, see our Tot activities and Tribe activities pages.
Prices
The pay-and-play price for the dojo only applies to the Randori Judo sessions and on production of a valid Randori Membership Card.
British Judo Association members may use the dojo for free on presentation of their BJA card.
Non-members: £5.30
Concessions: £4.50
Book facilities
To book the dojo, please click here to email Sarah Stone or call her direct on 01225 383690.
2020-21 academic year
All judo activities – coaching, training, competition and recreational – will be subject to prevailing Government and sport-specific guidelines.