Paris 2024
After enjoying the most successful Olympic and Paralympic Games yet at Tokyo 2020, athletes who train and study at the University of Bath are working hard towards achieving their ambitions at Paris 2024. 
The Olympic Games will take place from 26 July to 11 August 2024, followed by the Paralympic Games from 28 August to 8 September 2024.
The pathway to Paris will pass directly through the University of Bath in August 2023 when the UIPM Modern Pentathlon and Laser Run World Championships – a qualifying event for the Olympic Games – take place at the Team Bath Sports Training Village, home to Pentathlon GB's national training centre. Click here for more details.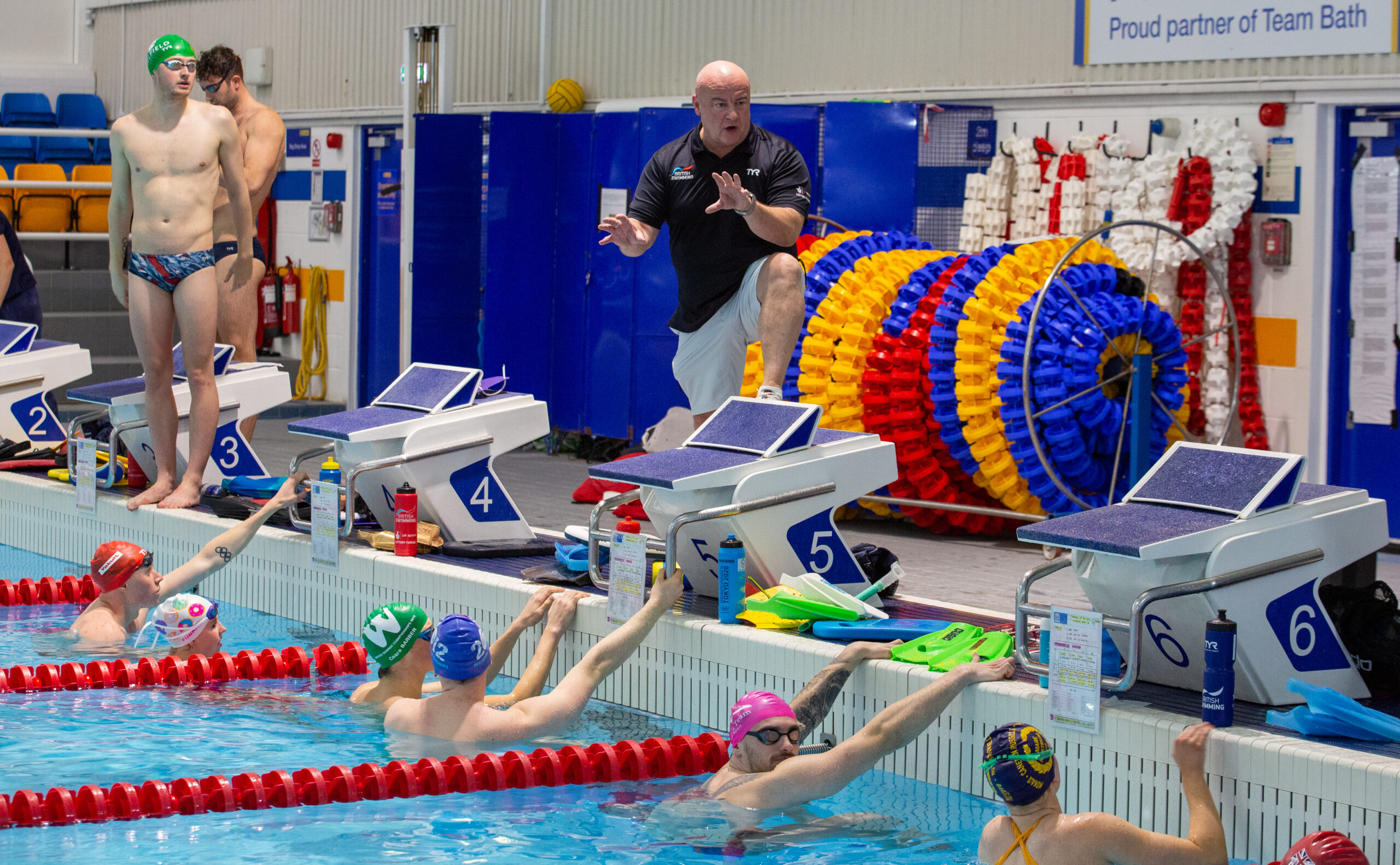 Countdown to the Games